Grow your Hair with the DIY Overnight Hair Growth Serum
Hello everyone,
Have you ever dreamt of having long and thick hair? If your answer is yes, then today I have  a highly effective hair growth serum for you which is going to give you long and thick hair and that too in a very short span of time. Our hair grows upto 1/2 an inch per month but if you really want to speed up your hair growth rate use this hair growth serum everyday and  see how quickly your hair grows after using this serum.
I have been using this hair serum for a month now and this serum has made my hair grow and has also made my hair invariably thicker than it was before.  You have to be very consistent in using this hair growth serum so remember to use it everyday and you will see the difference within one month of usage.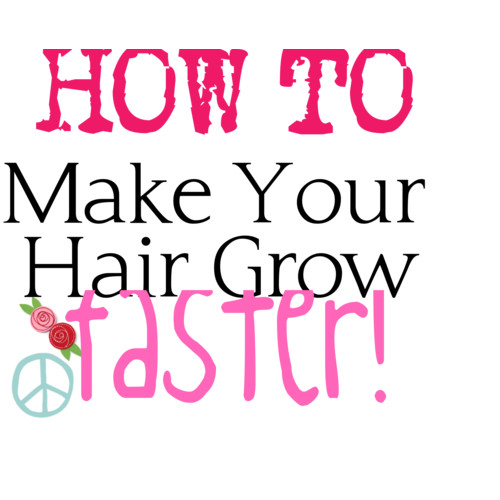 Before heading on to the recipe let me tell you the benefits of using this hair growth serum:
Rosemary oil is not only good for hair growth but it also soothes  itchy scalp.  It also increases the blood circulation to the scalp which encourages  hair nourishment and speeds up the hair growth process. When applied over the scalp Rosemary Essential oil help stimulate hair growth. Many people also claim that it can prevent baldness,  slows greying of the hair and can be used to treat dandruff and itchy scalp. Rosemary Essential oil is a rich antioxidant and has anti-inflammatory properties too.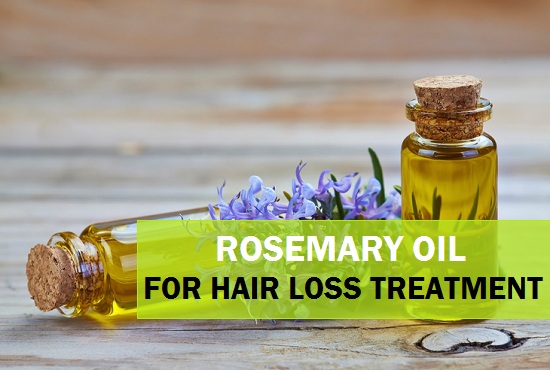 Castor oil is known to give you long and thick hair. The combination of Castor oil and Rosemary oil works great in the process of hair growth. Castor Oil has been widely used since decades in various beauty treatments. Owing to its anti-inflammatory and antibacterial properties it is also common ingredient in various hair care products. Being rich in protein, minerals and vitamins castor oil works as a magic potion for your hair. Castor oil carries Ricinoleic acid and Omega 6 essential fatty acids  which accelerate blood circulation to the scalp increasing hair growth rate. Castor oil is the perfect remedy to tackle scalp infections and scalp issues such a bald patches and itchy scalp. Castor oil is moisture rich and penetrates deep into the scalp and conditions the hair immediately. This oil is an easy way to regain lost shine and hair texture.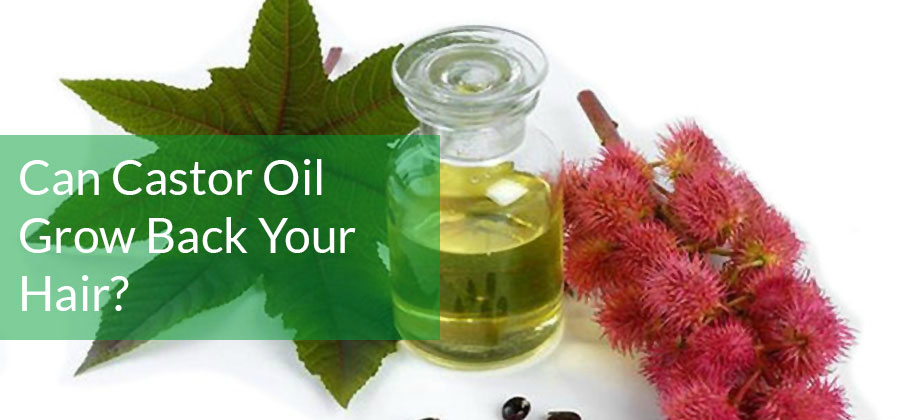 Coconut Oil is mainly comprised of smaller medium-chain fatty acids, the coconut oil penetrates hair more deeply and faster than all other oils. Coconut oil is rich in antioxidants, has antiviral, antifungal and antibacterial properties. When used continuously it improves scalp condition, fights infection and fungus, supports hair growth, while adding volume and shine. Coconut Oil is rich in carbohydrates, vitamins and minerals which are good for the human body. It also works at it as a great carrier oil as it penetrates deep  into the scalp much more faster than all other oils. Coconut oil has been used as a treatment for hair for thousands of years . It has antimicrobial properties and fatty acid which can help to eliminate dandruff from the scalp and also helps to retain moisture in the scalp. Vitamin E content of coconut oil is very beneficial to your scalp, the lauric acid protects the hair since it has a high affinity for the protein in the hair and can penetrate the hair shaft.  Coconut oil is also rich in capric acid which together with the lauric acid helps in preventing hair loss.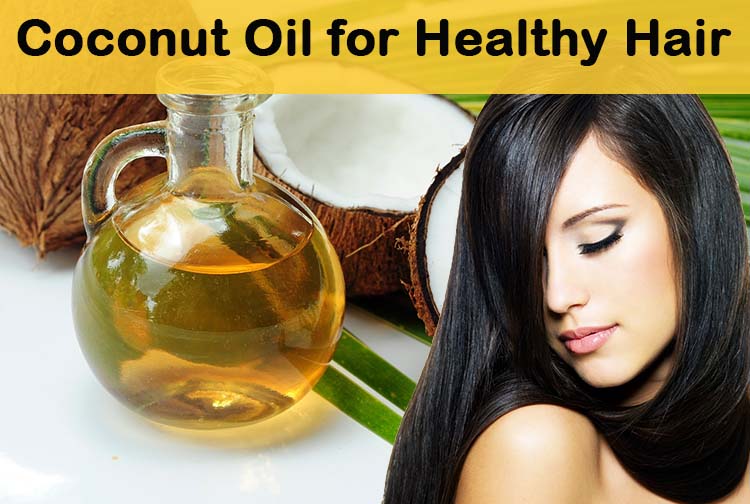 Here is the recipe for the DIY Overnight Hair Growth Serum:
Things you need:
1/2 Cup of Castor oil.
1/2 Cup of Coconut Oil.
15 drops of Rosemary Essential Oil.
Procedure:
Mix all of the above ingredients in a glass bowl and store it in a clean plastic bottle.
Apply everyday before bedtime religiously to see the visible results.
Take 10 to 12 drops in your palm, rub it between your palms and apply to your scalp.
Massage for 3 to 4 minutes and keep it overnight.
Wash off the next morning with any mild shampoo.
This hair growth serum is going to speed up your hair growth process,  will make your hair comparatively thicker,  is going to remove dandruff from your scalp  and is going to make your hair texture very smooth and shiny. I have been using this hair growth serum for one month and after a month I have experienced  increase in the hair growth process and I can  see my hair growing at a very fast pace. Do try it out and grow your hair with thus simple DIY Overnight Hair Growth Serum.