Five Ways To Brighten Up Your Floors On a Budget
Hello Everyone,
Many people have floors in their home that have gorgeous potential, but they're on a budget, and they're not sure what to do that won't cost them a fortune. This article will go over the top five ways to brighten up your floor on a budget.
Install a Floating Floor
Wood flooring brings out the warmth in a home, and it doesn't have to be expensive to install it. An alternative to the traditional hardwood floors is a floating floor. This flooring is planks of wood that you glue down or snap together. This cuts cost, and you're still left with a gorgeous design.
You can lay the planks over your existing flooring, and they do well over tile, concrete, plywood, and sheet vinyl. The finished product looks like solid wood, and it comes with a thick coating that is more durable than traditional wood floors as well. If you want to know more about this, including the installation process, click here.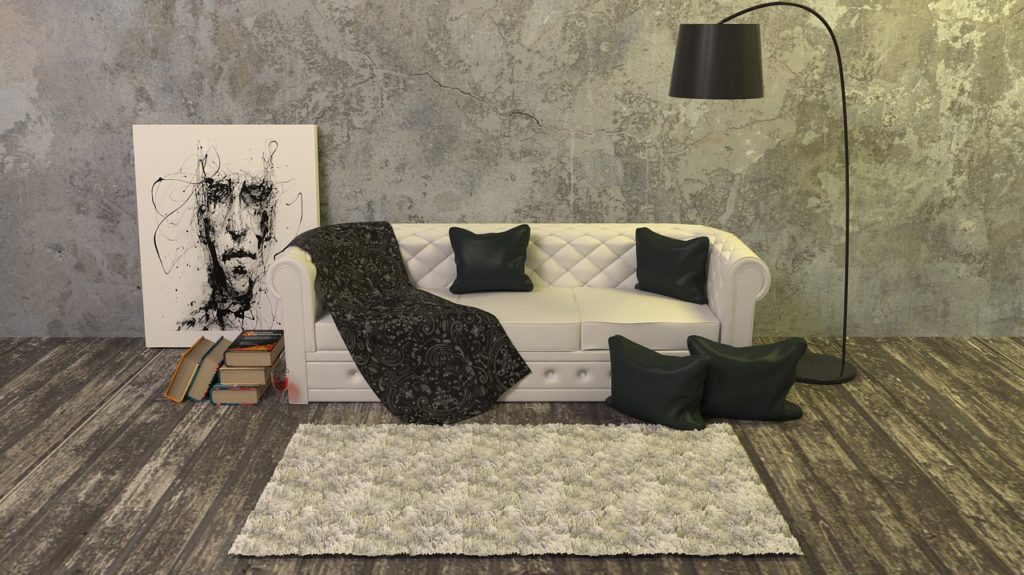 Apply a Painted Pattern
Painting a new design onto your existing flooring is an easy way to brighten up your floors. If you have a hardwood floor, this is an easy alternative to replacing it. If you don't want to do a design, paint it a fresh, new color.
You will have to sand the floor first so that the paint will adhere to it better first. Next, you apply your base coat and let it dry. Then finish with your top coat.
You should look for a top coat with a primer in it, or ask the person mixing your paint to add some. This primer will seal the floors.
Refinish Your Existing Floor
You can easily refinish your existing hardwood floor for a beautiful, new look. The first thing you have to do is clean your floor and remove any furniture or area rugs, so it's bare.
Second, you add a liquid etcher. This will add a rough texture to your floors, and make it easier for the new stain to stick.
Scrub this liquid etcher onto the floor along the grain, and wipe it off right after you're done. Now you have to mop the floor to remove any residue. To do this, mix two tablespoons of dish soap with a gallon of warm water and mop your floor.
Finally, apply your finish quickly and let it dry. You can purchase a re purposing kit that's inexpensive and do this yourself.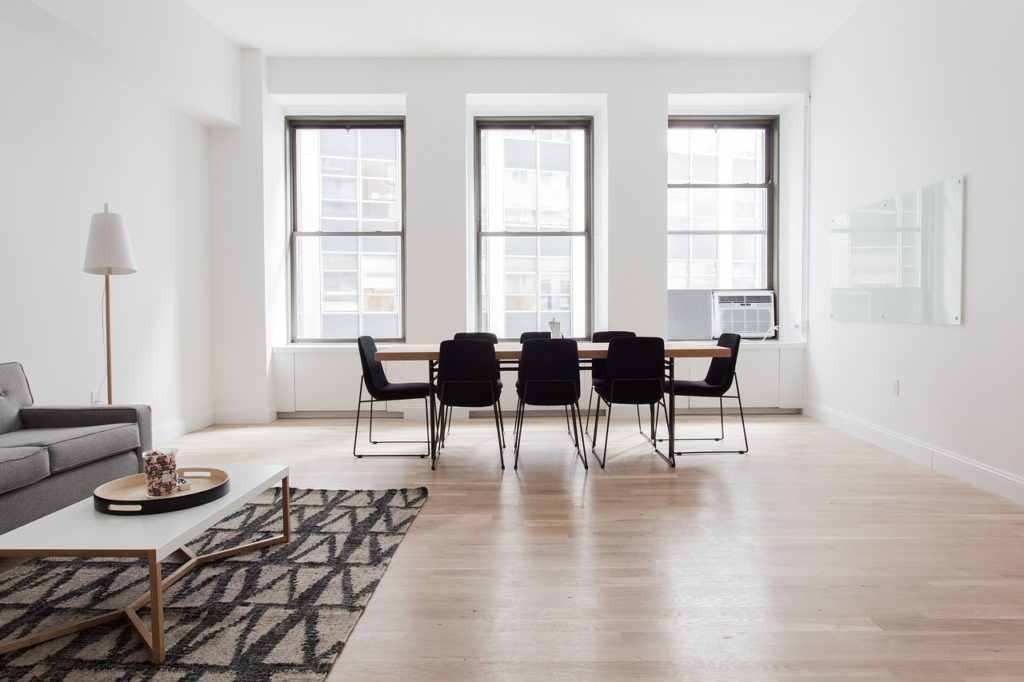 Clean and Seal
If your hardwood floors are scuffed, lightly scratched, or dull, this section is for you. Instead of refinishing your hardwood floors, clean and reseal them.
First, you want to vacuum or sweep your floors, then spray them with a floor cleaner and scrub it in to get any ground it dirt and debris out. The final step is polishing and sealing the floor. You have to use a polishing mop head on this step for maximum results.
Start in a corner and slowly pour your sealing and polishing solution on your floors in small portions and use your mop to polish as you go. You should make sure your chosen solution comes in gloss or semi-gloss for a beautiful shine.
Buffing
If you want to ensure your hardwood floors stay easy to vacuum, you can refresh them by buffing and polishing. The first step is to clean your floor thoroughly, or the buffer will ground the surface dirt in and trap it under the polish.
You can rent a buffer from most hardware stores, and while you're there, pick up a polish as well. There are high gloss and semi-gloss options to choose from, and either works.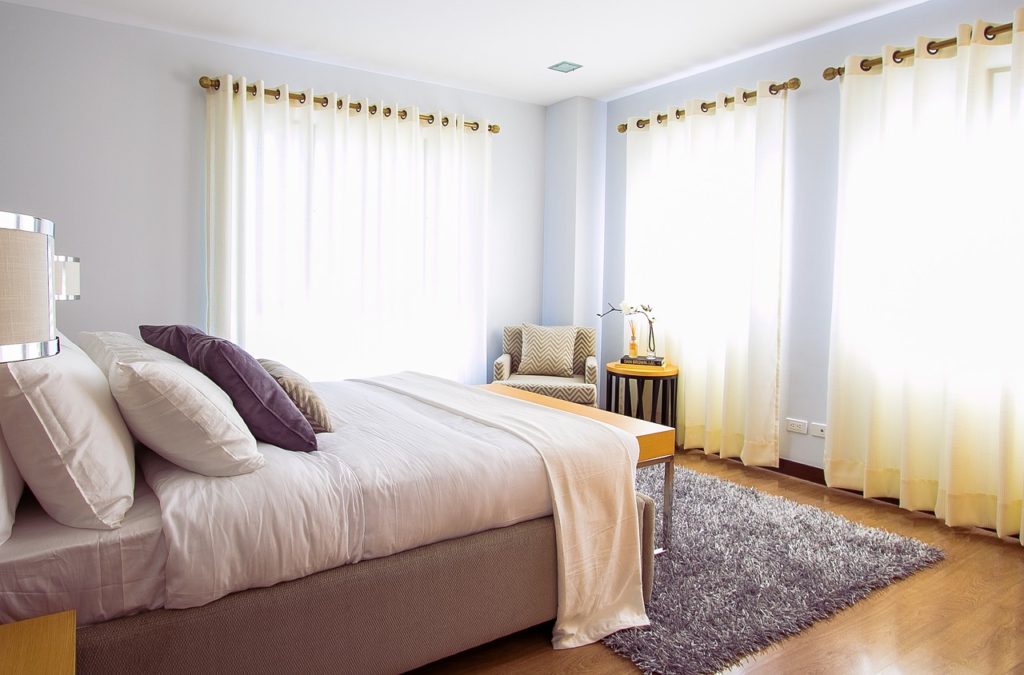 Once your floor is clean, pour a small amount of your polish down and run the buffer over it in small circles. You should work on small sections of the floor at a time, and work quickly, so your floor ends up even. Your result will be a beautiful, glossy floor that looks like new.
This article has gone over five easy things you can do to make your floors look like new on a budget. Each of the five steps is easy, and you can do it yourself to save on costs. Your floors will end up looking beautiful for years to come.
This is a Guest Post by Cathy White