DIY Coffee Scrubs and Masks that Keep your Skin Fresh and Glowing
Hello Everyone,
You might start your day with coffee for its rich aroma or maybe for its soothing warmth, but did you know that this divine product is a spectacular caffeinated- beauty secret! The reason why coffee has so many beneficial effects on the skin is mainly because of caffeine.
Caffeine is rich in antioxidants that absorb easily on your skin. Coffee grounds can shrink blood vessels and remove water content from skin, both of which helps to reduce eye puffiness and brighten your skin.
Caffeine also has anti-inflammatory properties that can reduce dark circles under your eyes, decrease redness and tighten your skin, making it firm and glowy.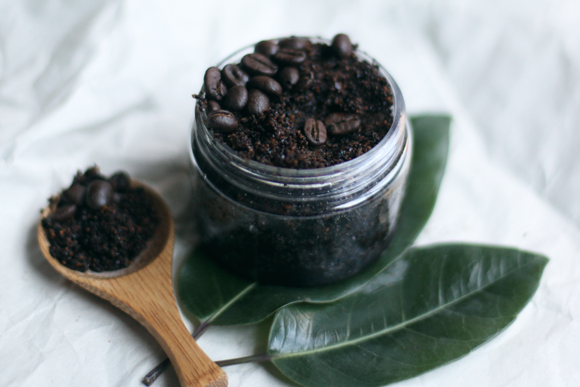 Face Mask
Need a radiant face? Or glowing skin? Caffeine in coffee improves blood circulation to the area where its applied, leading to brighter and smoother skin. Coffee also has skin tightening, firming and stimulating properties.
Ingredients:
1/2 cup ground organic coffee beans
1/2 cup organic, unsweetened cocoa powder
1 cup of whole milk or unsweetened almond milk
1 tbsp of lemon juice
1 tbsp of honey
Directions:
Take a bowl and toss in finely ground coffee beans with cocoa powder. Add milk and keep stirring until it forms a paste. Use less milk to form a thicker paste. Add lemon juice and honey and mix. Apply this paste on your face avoiding the eye area and let it dry for 20 minutes. Wash with cool water and store remaining in the refrigerator.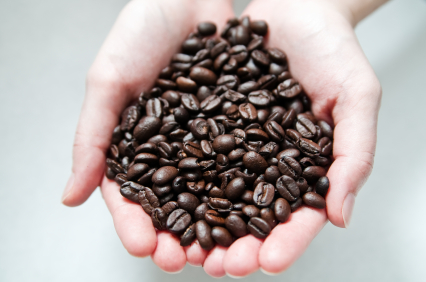 Ingredients:
2 tbsp freshly ground organic coffee(used grounds can also be used).
2 tbsp unsweetened cocoa powder.
3 tbsp whole milk or heavy cream or yogurt.
1 tbsp honey.
Directions:
Mix all these ingredients together and apply on face. Let it dry for 15 minutes. Remove with warm wash cloth.
Exfoliating Scrubs
The rough, granular texture of old coffee grounds is what gives it an excellent exfoliating power, gently scraping dead skin cells to reveal a fresh, younger looking skin beneath.
Ingredients:
half tsp coconut oil – treats sunburn and brightens skin
half tsp finely ground coffee beans
Instructions:
Mix coconut oil with ground coffee and apply on your face using circular motions. Avoid your eyes, nose and mouth areas. Leave at least 15 minutes to one hour. Rinse with warm water and admire your glowing skin!
Ingredients:
3 tbsp coffee grounds
1 tbsp Olive, grape seed, coconut, or almond oil
1 tbsp brown sugar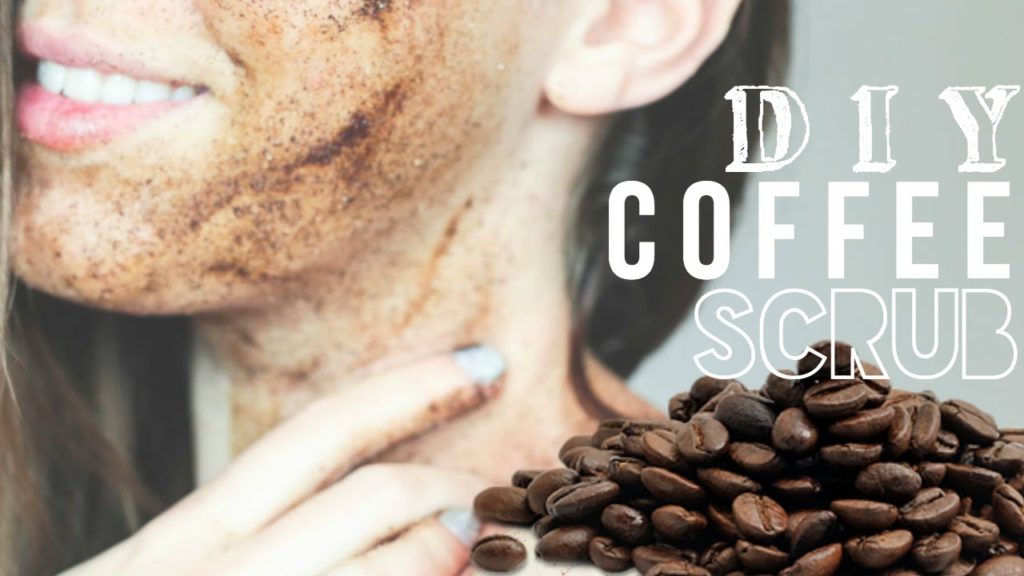 Directions:
Mix coffee grounds and brown sugar together, then add oil. Adjust the consistency of the scrub by adding or reducing brown sugar. Gently massage on your face in circular motions. Rinse with warm water.
Full Body Scrub
Caffeine can eliminate unwanted oils to  flawless. The rough texture of the coffee grounds remove dead skin leaving you with amazing, smooth skin.
Ingredients:
1/2 cup ground coffee
1/2 cup coconut palm sugar
1/4 cup coconut oil
1 tsp cinnamon powder
Directions:
Mix all  ingredients well until combined. Melt the coconut oil if it solid and let it cool to room temperature. Store this scrub in an air-tight container. Use on your entire body for great exfoliation.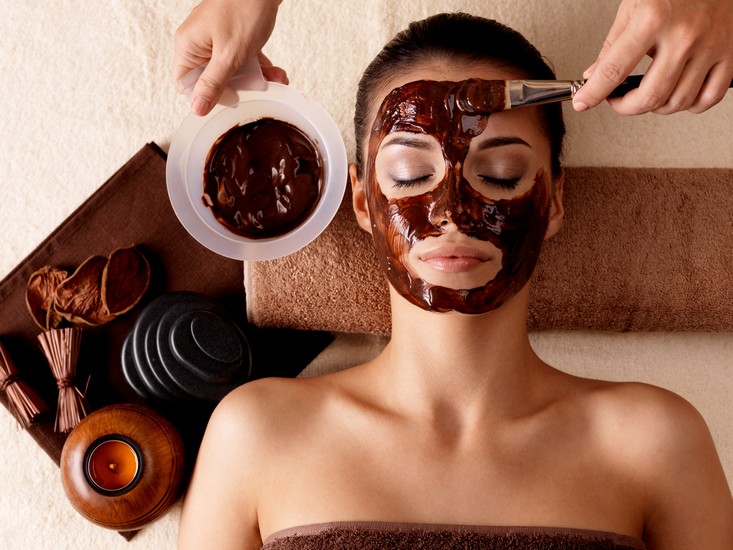 Byline/About the Author
:
Lisa Brown has been helping her readers in successful business and entrepreneurial strategies for the past 3 years. She currently works with Ekuep (http://www.ekuep.com/en/), which is the first online store in the Middle East that caters to the foodservice industry. It sells kitchen equipment, restaurant equipment, and food service equipment that are made by leading brands from all over the world. These machines and tools are trusted by all restaurant and cafe owners from across the world.