Deyga Coconut Milk Shampoo Bar Review
Hello Everyone,
Shampoo bars are a rage this year, all Indie brands are coming up with their version of all natural shampoo bars and I am seriously hooked to them. I have tried a couple of brands and there have been my share of hits and misses with it. Shampoo bars primarily reduce the amount of plastic waste that leads to landfills and this was the main reason why I made the shift from regular shampoo to shampoo bars. Last month when I received the shampoo bar from Deyga I was really excited to try it out as it had my favourite ingredients in it. I have been using it for the last one month and this shampoo bar has really helped me to take good care of my hair in this rainy and humid season.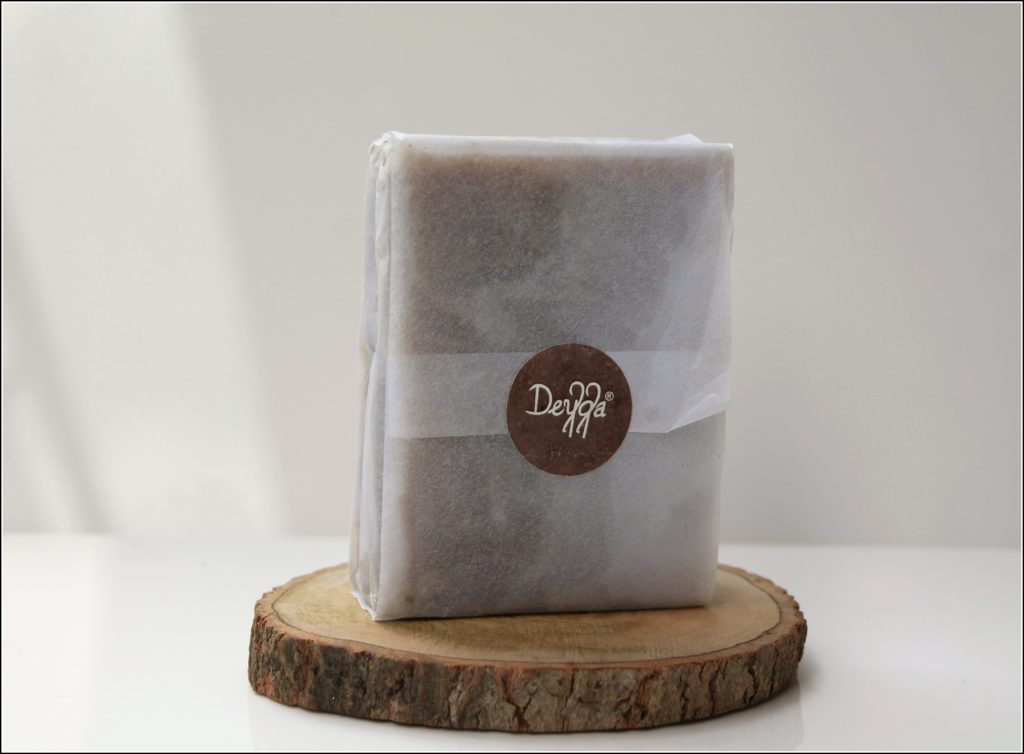 Company Description:
This luxurious coconut milk Shampoo bar has deep nourishing properties. Farm Fresh coconuts are crushed to extract pure coconut milk which makes our shampoo bar luxurious. The pure coconut milk, coconut oil, soapnut & shikakai makes a perfect blend to cleanse your hair leaving it smooth & shiny. While Shikakai makes your hair silky, Bhringraj and Amla make them stronger. Crafted with all natural ingredients this unique bar will be a perfect addition to your hair care regime.
Cold pressed • Paraben-free  • Phthalate-free  • SLS-free   • Vegan
Benefits:
The luxurious coconut milk used in shampoo bar makes hair soft and frizz free.
Coconut oil in the shampoo bar conditions hair naturally making it smooth and shiny.
Coconut milk shampoo bar repairs damaged hairs and works for split ends
It helps to remove dryness and gives you manageable hair
Ingredients of the Deyga Coconut Milk Shampoo Bar:
Coconut Milk, coconut oil, shikakai, amla.
How to Use:
Thoroughly wet your hair.
Rub shampoo bar from scalp to ends.
Or rub between hands to create a nice, foamy lather.
Gently massaging scalp and working through to ends.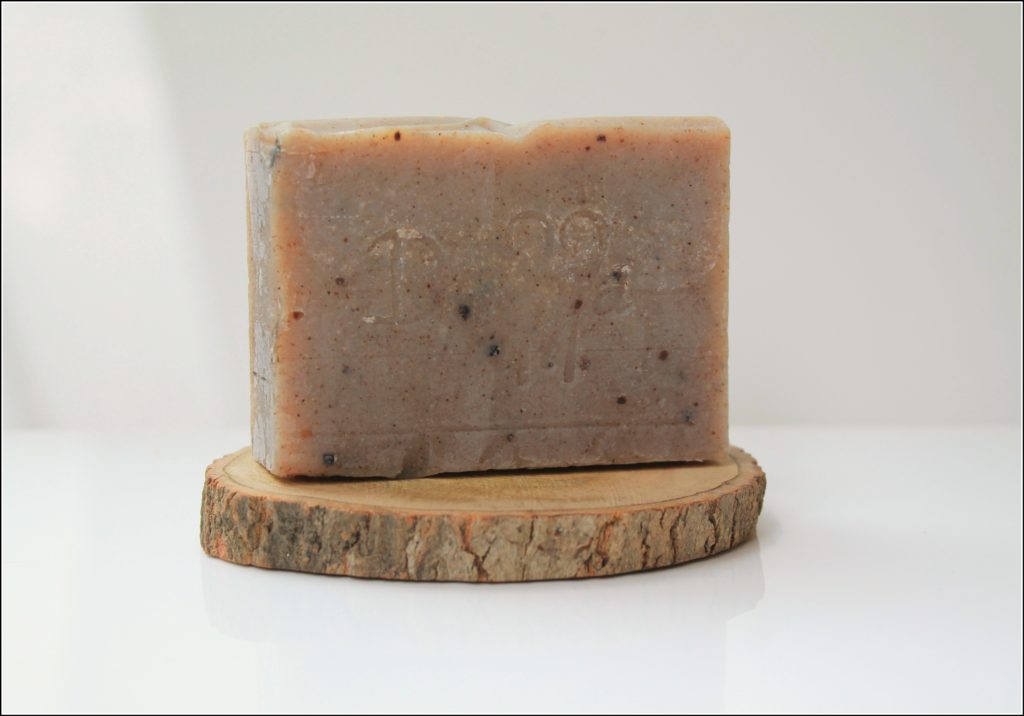 Price of the Deyga Coconut Milk Shampoo Bar:
Rs.390
Availability of the Deyga Coconut Milk Shampoo Bar:
You can buy the Deyga Coconut Milk Shampoo Bar from Deyga.in.
My Experience with the Deyga Coconut Milk Shampoo Bar:
The Deyga Coconut Milk Shampoo Bar shampoo bar comes in a off white jute bag with the company name and branding on it. The shampoo bar comes wrapped in a white butter paper. There is no use of plastic in the packaging whatsoever, so full marks to Deyga for the plastic free packaging of this shampoo bar.
I usually like to divide my shampoo bar in 4 equal parts before using it so that it leads to less wastage of the product. I take one small piece of the bar, rub it on my palm to create some lather and then I rub the lather on my scalp, on my hair ends and on my hair length. I massage my hair and scalp for 2-3 minutes, leave it on for another minute and then I wash it off with normal tap water. Post hair wash my hair feels so soft and silky and it also  controls the frizziness of my hair. Due to the presence of coconut milk in the shampoo bar it deeply conditions the hair and it also repairs dry, dull and damaged hair.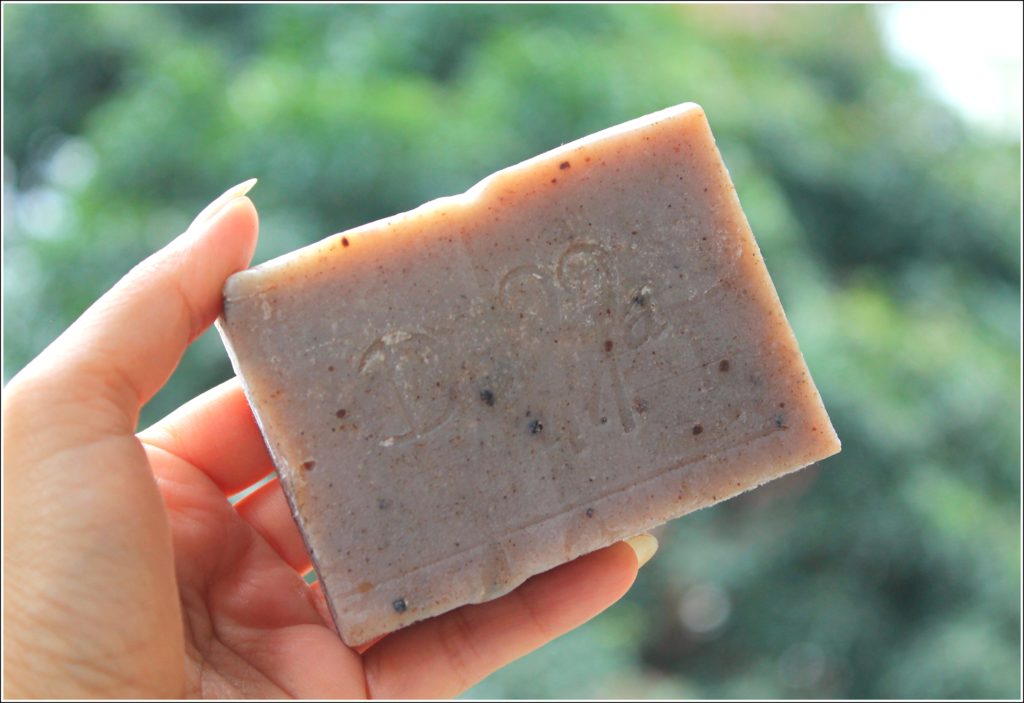 On days when I oil my hair I wash my hair twice with the shampoo bar and it takes a little bit of effort to get rid of the oil completely but that is something I do not mind. As far as I am not putting harmful chemicals on my hair I don't mind washing my hair twice also to remove traces of oil. The shampoo bar has beneficial ingredients like coconut oil, coconut milk, shikakai, amla all of which make the hair very healthy and reduces hair fall. I have also seen a considerable amount of reduction in hair fall in the last month and this shampoo bar also gives my limp hair a lot of volume and bounce. All in all I am pretty satisfied with the Deyga Shampoo Bar, it does what it claims to do.  To put it in easy words, simple ingredients with amazing results, that's it.
Pros of the Deyga Coconut Milk Shampoo Bar:
Reduces plastic waste.
SLS Free.
Free of harmful chemicals.
Makes the hair very soft.
Reduces hair fall.
Cleans the scalp and hair without stripping the scalp of its natural oils.
Cons of the Deyga Coconut Milk Shampoo Bar:
Takes a little bit of effort to get rid of the oil from your hair after hair oiling.
Rating of the Deyga Coconut Milk Shampoo Bar:
4.5/5.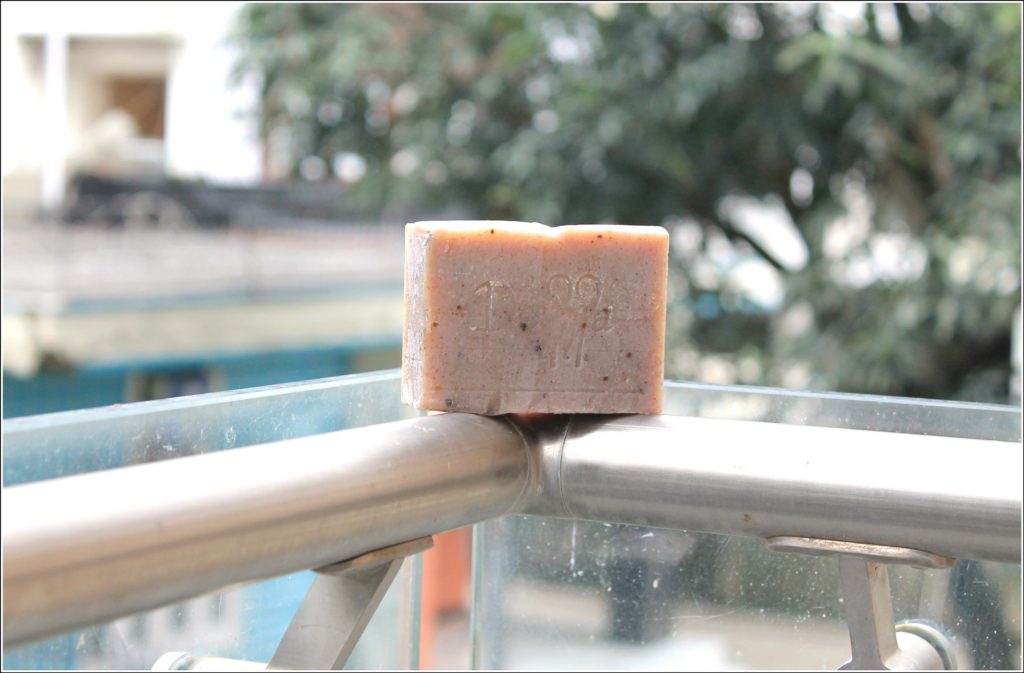 Will I repurchase the Deyga Coconut Milk Shampoo Bar?
I am all into shampoo bars this year so maybe I will try shampoo bars from other brands also.
Would I recommend the Deyga Coconut Milk Shampoo Bar to anyone?
I would definitely recommend the Deyga Coconut Milk Shampoo Bar to each and everyone. Switching to a shampoo bar will drastically improve your hair health.