Choose Your Style from a Wide Variety of Anarkali
Hello Everyone,
Anarkali has won the hearts of one and all. From the Mughal Empire down to this day, there are ardent lovers of this style. The rapid change in the fashion industry has updated many styles and clothing lines in women's wear, but Anarkali suits and dresses are same as it was; elegant, stylish, royal, and beautiful. The ones that you get these days are a perfect fusion of modern design and a traditional flavor. If selected right, this traditional yet modern clothing line is perfect for everybody type. Here are some of the Anarkali suits and dresses that you can choose according to your personal preferences.
Go Silky with Silk Anarkali Suits
It looks like silk will never go off style. These suits are ideal for weddings, parties, family functions, and so on. The rich and fancy material will make you look different than the crowd and the magnificent designs will give it a royal appeal. The material is quite easy to maintain compared to the others, and there is no need to worry about fading colors with these ones. You can choose from a wide variety of embroidered borders, golden zari, zardosi and so on. These are elegant and comfortable at the same time. Just spend a little time on taking basic care and this material will last for a really long time.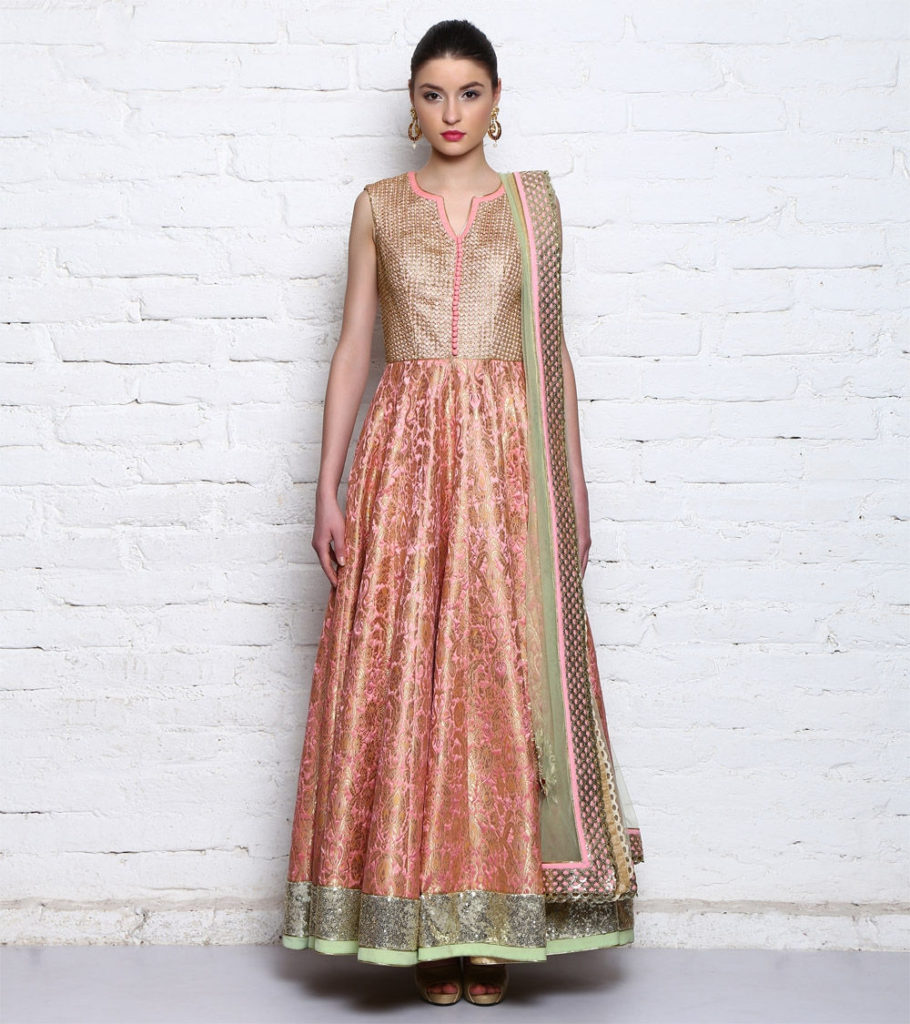 Get Comfy with the Cotton Anarkali
If you are looking for daily wear options they go for the cotton anarkali. The choice of anarkali you make depends on the occasion and weather as well. These are available in reasonable price, fancy colors, and numerous designs. When it comes to comfort of travelling and wearing these in various weather conditions, there is just no comparison to the cotton material. The material is light in weight and is comfortable. You can get beautiful designs and these are also suitable for women with allergies or sensitive skin.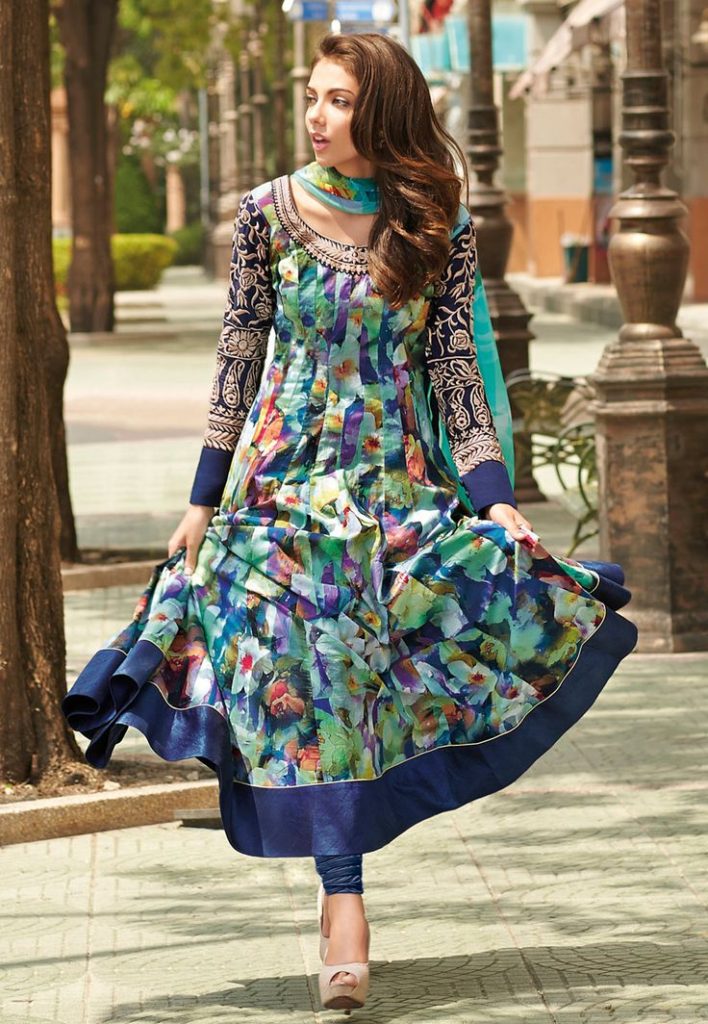 Do you know why these will never go out of style?
Anarkali suits are a favorite choice among people who love ethnic outfits. These suits have made a comeback around 10 years ago, and still the charm and love for these outfits has not grown cold.
These dresses are perfect and appealing to women with every body type and complexion. There are versatile designs available and this make a woman look great at any traditional events or parties. No matter what the body type, the anarkali suits will make a woman look extremely stylish.
These look royal and heavy, but are extremely comfortably and breathable. There are varied materials and designs that are perfect for casual as well as traditional occasions.
These definitely steal the show. The intricate designs on the neck and embroidery on Anarkali suits attract a lot of attention and brings out the royal appeal.
Rock the Party with Party Wear
Who says that a party can only be attended in western clothes? Well, the anarkali suits have a different story to tell altogether. There are especially designed party wear that with lovely cut, beautiful colors, and rich embellishments that make a strong statement in the parties. One of the best things is that the party wear anarkali is available in all price ranges and so there is no need to worry about the upcoming party; just pick the one with a gorgeous shade and design.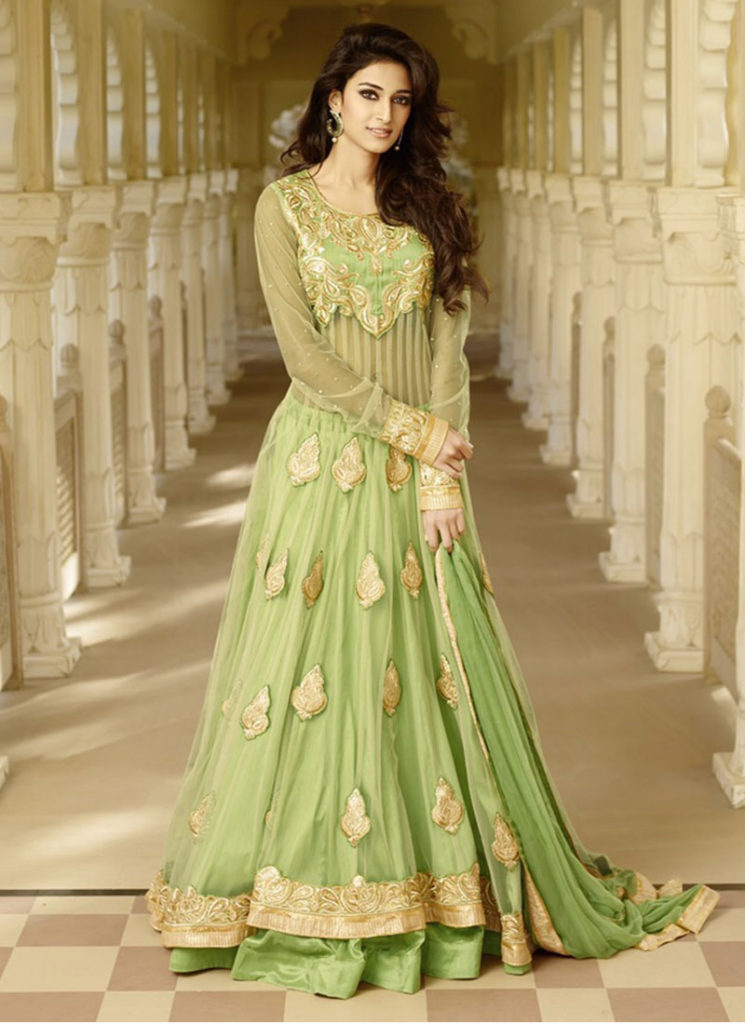 The Bridal Anarkali Suits
No doubt, a bride wants to look like a princess on her special day. However, being traditional does not leave you out of options but provides numerous options to do so. The bridal anarkali suits are a perfect partner on the special day. There are variety of designs and embellishments that can be found on these and rich colors that reflect the elegance on this royal day. The bridal anarkali dresses are made with special care and stone work, embroidery, kundan work, patch work, and zari take it to the whole new level. A bride looks extremely beautiful and center of attraction with these highly decorative bridal wear.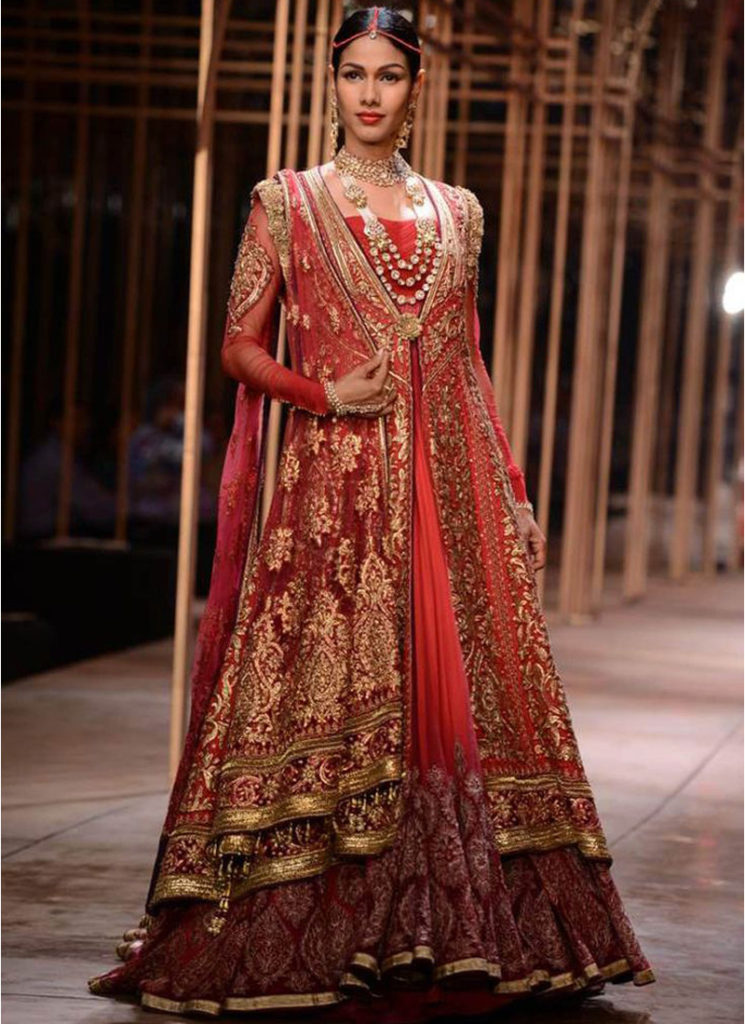 Look Simply Elegant in Simple Anarkali
Some women prefer to look simple and do not like to adorn themselves with a lot of designs, flashy embroidery and funky colors, and so the simple anarkali suits are designed just for them. These are perfect for women who go to office, college or even travel on daily basis. These are available in pretty colors, comfortable materials, and inexpensive range. Just adding a few of these in the wardrobe will ensure that there you have pretty looking but comfortable daily wear options for travel, work, and so on.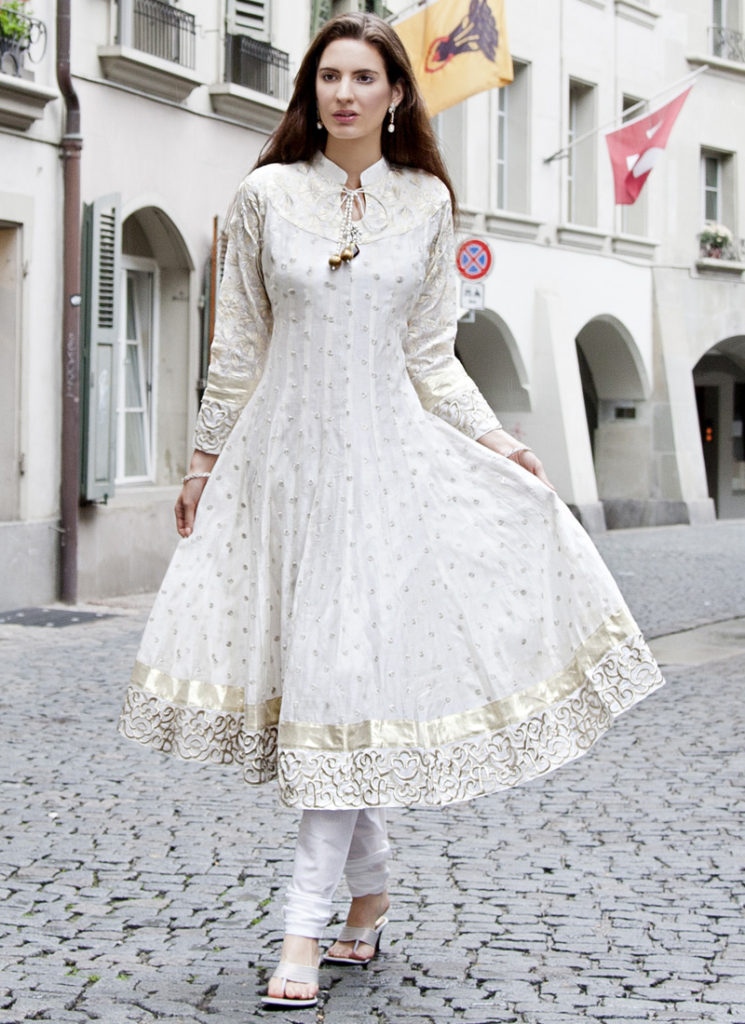 Designer Anarkali for Special Events
Wedding ceremonies and parties call for something special from the wardrobe. The designer anarkali suits are perfect for occasions like these. Just add a couple of these in the wardrobe for those special events. These are expensive because of the intricate work that goes into designing, decorating and the material of these suits. Designer anarkali suits cannot be worn in every occasion, but it is sure to dazzle you in those special events. These are available in several designs, materials, cuts, and embellishments. One of the main keys to look special and beautiful with these is to carefully choose the colors and designs that are matching the height, size and complexion of skin.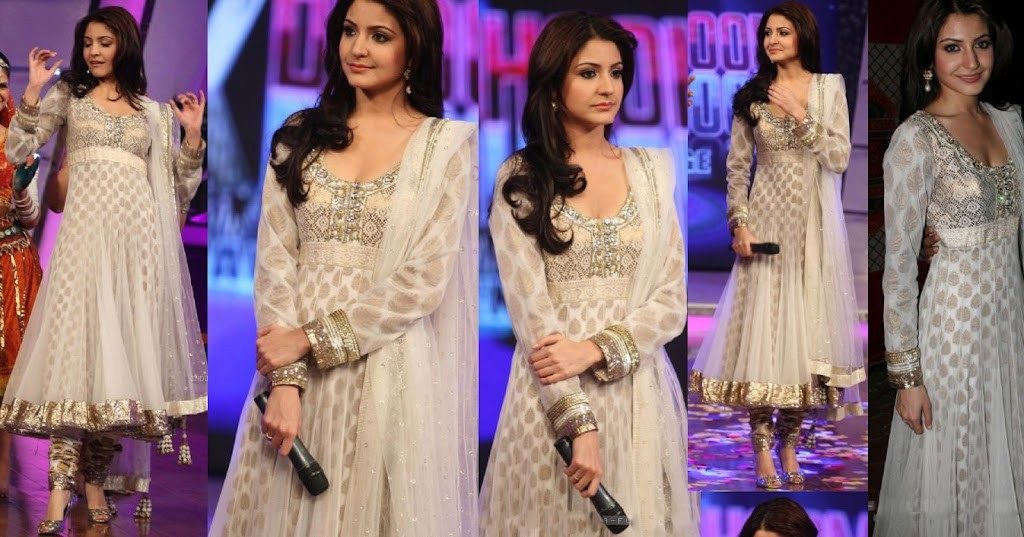 These are many more anarkali suits are out there to make a bold or simple fashion statement. However, one of the important things to remember is to only choose the one that is perfect for that occasion. It is important to take out time and consider the thousands of options available out there. Rather than going shopping in the market, the online shopping could prove to practical because of the thousands of options available out there. Regardless of what design you choose, the occasion you attend and the price you pay, at the end you can be sure that you will look beautiful whenever you wear the ethnic anarkali suits.