Bridal Wear Trends that will Dominate 2019
Hello Everyone,
The Spring Bridal Fashion Week just passed,and it's time we talk how it will inspire bridal wear in 2019.  Before anything else, we would like to admit that all dresses were stunning. But, it's time to mention how these dresses will inspire bridal shops around the world and how to dress for your big day if you are going to tie the knot this year.
Pants and Skirts
If you don't like traditional bridal dresses, you can get a jumpsuit or a pantsuit. These suits are comfortable, trendy and will flatter your figure. Get a chic pair of white pants and make sure it has a lace top. The pant has to dressy enough to qualify for bridal wear.
In case you want to look modern but don't want something bold as pants, try tiered skirts. These are layered tulles that come with a two-piece gown. These are chic and a modern incarnation of bridal wear.
Are you considering an outdoor wedding? If yes, then try a statement skirt. There are beautiful dresses available that have skirts with a top. The statement skirts are usually made of ruffle fabric. These skirts make an ideal choice for beach wedding dresses.
Big Ball Gown
You should know that princess wedding dresses will never go out of fashion. So yes, fluffy floral dresses will be trending in 2019. These are statement counts which are designed with a second skin corset. It emphasizes a ball gown effect.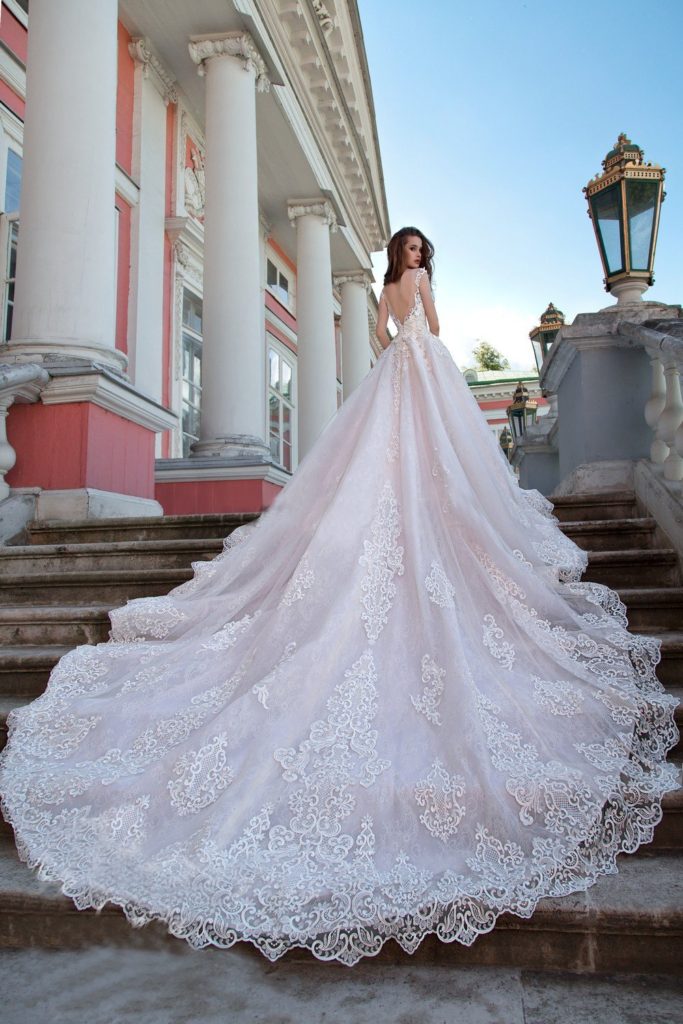 It is ideal for a dramatic entrance. Just make sure you have long lace sleeves to get glam with a strapless top.
Capes
If you don't like a veil, then why don't you try a bridal cape? These add movement to the gown while being chic. It's easy to pull off, and very accommodating if you need an outfit change during the event.  Capes give you a formal vibe while being modern and tacky.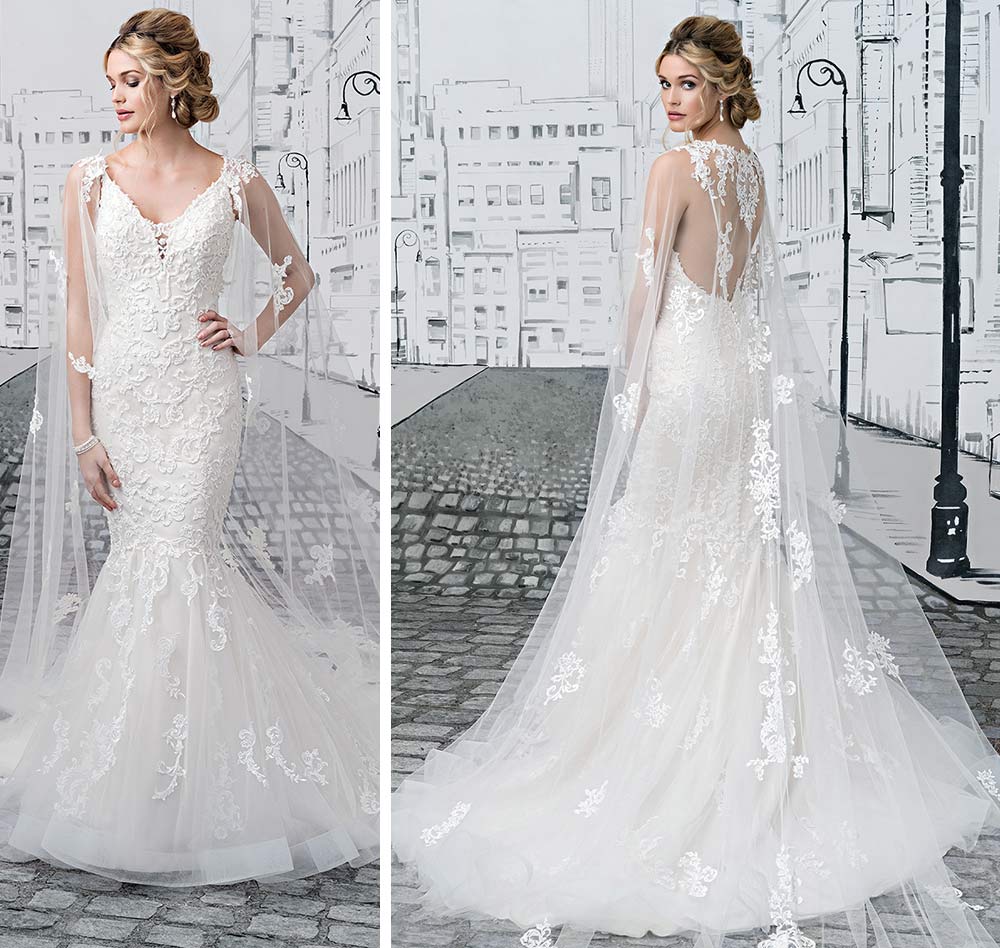 Sparkles
Beads and Metallic Embellishments are among the top bridal trends in 2019. Wedding dresses will have a glittery affair. It's ideal for evening nuptials; this look is both daring and sophisticated. So, if you want to add sparkles in your dress, keep your jewelry and accessories to a minimal. Let your dress steal the show!
Flowers
The floral touch won't leave bridal wear. However, it will get an update in 2019 with Dynamic 3-D. It introduces a textural twist on your dress's details. Just make sure they are not oversized or all over the dress. You have to look for a delicate and cascading effect.
It's the perfect way to pull off your wedding look although you have feathers, embellishments or even crystals. Don't go overboard with details!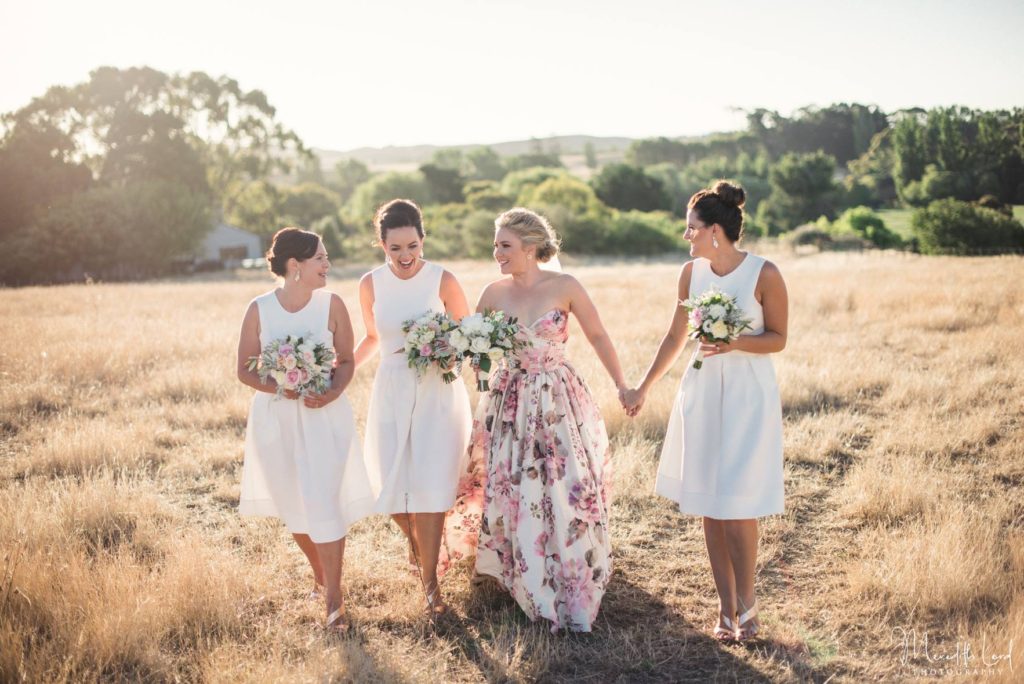 Short Dresses
It doesn't matter whether you like a short dress or not; you have to admit they are cute!
If you want to show off your legs on the big day, you can do it with chic heels, and an embellished min or a midi-length dress. In case you want a two-piece dress,but can't let off a ball gown, then get a shorter frock. It will suffice.