BRIDAL TIPS
Hello everyone,I was thinking of doing a blog post on something related to bridal tips related to beauty or all the points that a to be bride should keep in mind while planning for her wedding.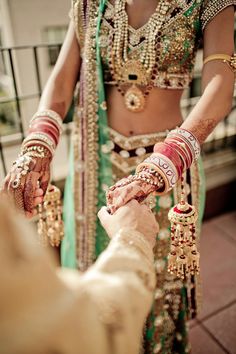 So I have tried to keep all the points in mind that I think every bride should pay attention to while making the preparations for her wedding.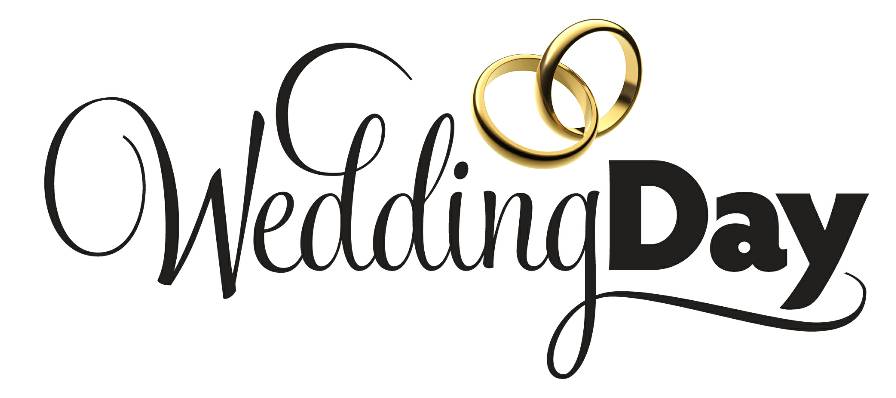 The wedding day is the most important and the most special day in the life of a girl.I have experienced this day and I know how a girl feels on this day,how much anxiety a girl has for this day,she wants to look THE BEST.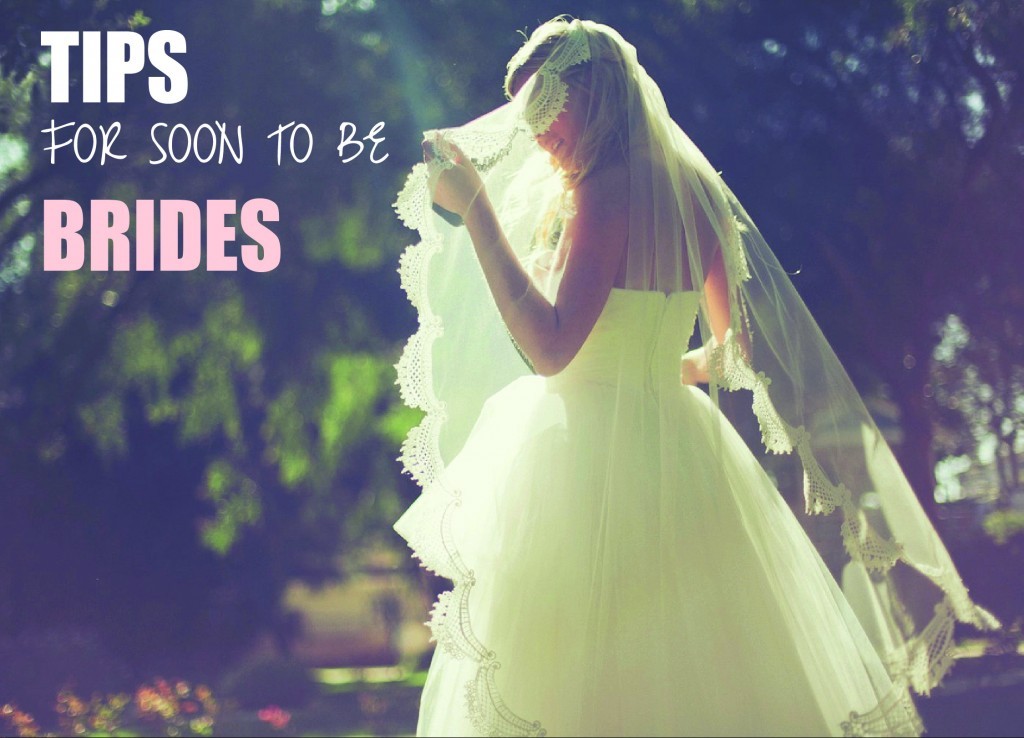 Wedding day is the biggest event and the most awaited day in the life of a girl and it is something we fantasize about many a times.In this post there are a few tips that a would be bride should keep in mind while preparing for her wedding.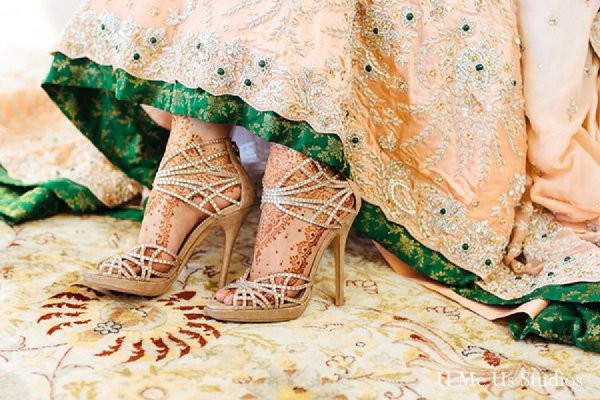 HAIR AND MAKE UP TIPS
-Keep the whole look classic and minimal,do not overpower things,do not over do anything.Keep your make up light and simple,do not turn into a disco ball,do not go overboard with you make up,PLEASE.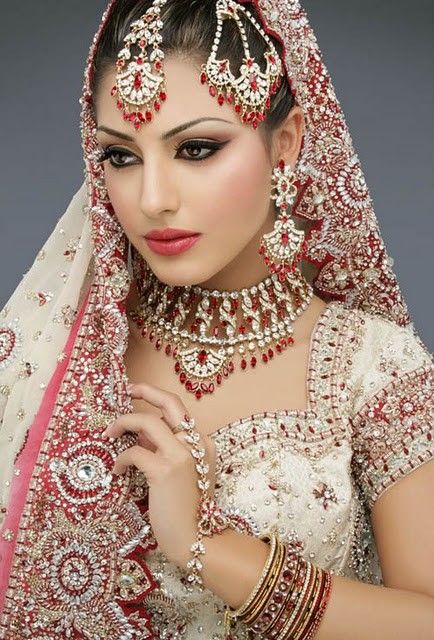 -Do not get a new hair cut done before your wedding day,also do not try any new hair colour.If you want to try out a new hair cut or a new hair colour do that atleast a month before.Sometimes some things may not suit you and if you try a new hair cut or a new hair colour and if that does not suit you,you will end up ruining everything.

-Have a test day for your whole ensemble.Wear your wedding outfit,get your makeup and hair done,wear your jewellery,bangles,shoes everything.This way you will be able to get a look you want to sport on your wedding day.You can further improvise on your look.I advice you to do this before your wedding because if on that day you won't like your final look you would not be able to change anything on the last moment.So I advice all the brides to do a sort of mock preparation for your wedding day,decide on your final look atleast 15 days before and improvise on your look.

SKIN CARE
-Please do not try out any new skincare products close to your wedding day.If you have any skin problems-go to a dermatologist atleast 3 months before your wedding so that all your skin care issues can be sorted out by then.
-Waxing,bleaching,eyebrows,upperlip should be done atleast 5 days before your big day.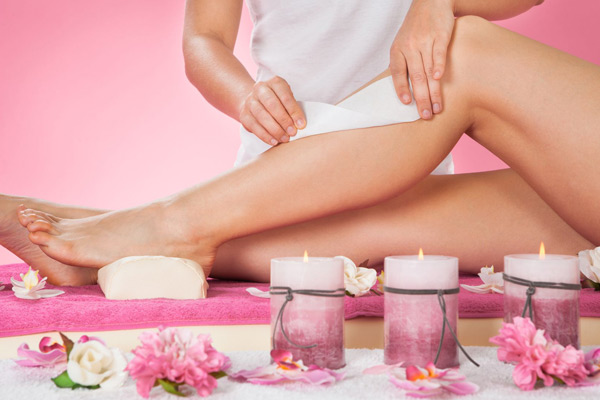 -Visit a skincare expert or a beauty therapist 3 months before your wedding.Get a complete beauty package designed for yourself.Get your facials planned,your pedicures,manicures,body polishes,hair spas everything well in advance.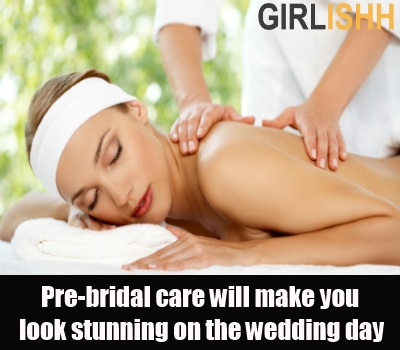 -Get an allergy test done for all the makeup products that your makeup artist will be using on you beforehand.My friend's makeup artist used a makeup product that didn't suit her skin and her face became red and she got rashes all over her face and it ruined everything.
-PLEASE choose the right shade of foundation and concealer because if you choose a shade lighter it will give you a white cast on your face and if you choose a shade darker than your skin tone,it will give a ashy and a dark tinge look.So be extra cautious in choosing the foundation and concealer shades.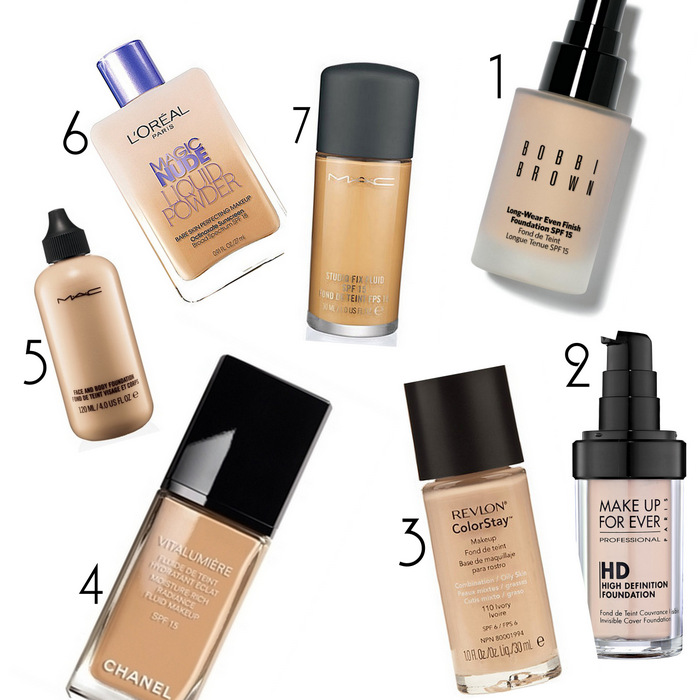 -Keep all your wedding costume,your bangles,your footwear,your kaleeras and all the accessories,jewellery,lingerie all in a suitcase atleast a week before.Do not wait for the last moment to collect all your things.I did this mistake myself and forgot to wear 2 of my accessories that I had specially bought for that day.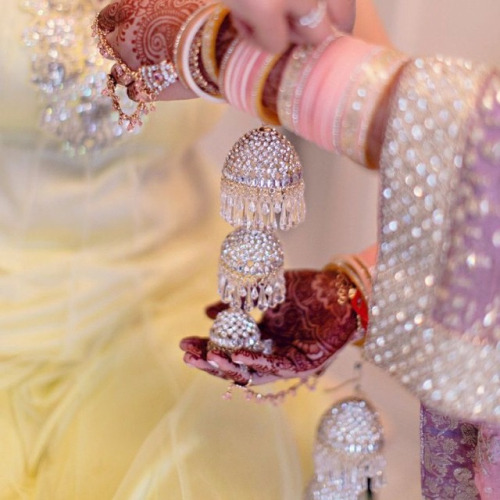 -Do not go out in the sun without a sunscreen after your facials have been done.Actually you should totally avoid going out in the sun after you get your last facial done.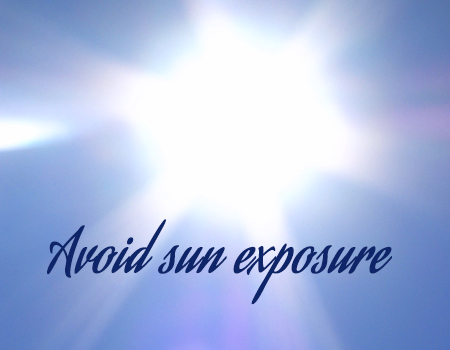 -This is one of the most important point that a bride should keep in mind,GET ENOUGH SLEEP.The more you sleep the more time your body gets to repair itself.Sleep for atleast 8 hours to keep those under eye circles out.I know there will be a lot of relatives at home and you will want to spend all your time with them but PLEASE don't be sleep deprived.You need to look fresh and glowy on your BIG DAY,so get enough sleep.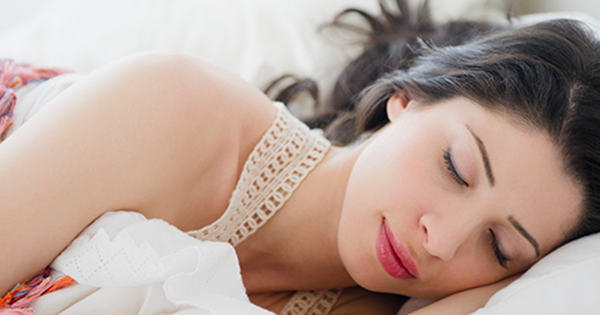 So I have tried to make a list of the major points that a girl should keep in mind while planning for her wedding day.Hope this helps everyone who is going to get married.Please share your experiences and the points that you all think can be added to the above list.