Hello Everyone,
There are certain things in life that people will naturally shy away from talking about because they are deemed to be subjects that are too difficult or controversial. One such topic is the issue of drug addiction,and it is about time the taboo is broken. When you begin to realize that you need help with a drug problem, social stigma can be one of the main factors many find it hard to come forward, and perhaps why you are only just beginning to address the issues your facing in your day to day life. An addiction will, if untreated, go on to affect every aspect on your life is a negative way. However, the fact you are here, reading this guide, shows that you are ready to start confronting this difficult subject. In this article, you will get some essential information and advice to aid you in getting your life back to where you want it to be.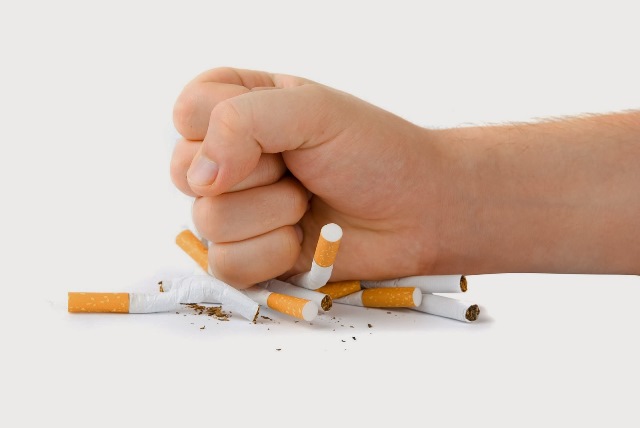 Getting the Help You Need
In all likelihood, the thing that brought you to this article is the realization that you have some sort of drug problem that is negatively affecting one or all aspects of your everyday life. Now you have come to this first milestone, the next step you need to take is finding a drug treatment that works for you and will help you get the results you want.
How Can A Residential Program Help?
You need to be serious about taking proactive and determined action to get better, which is why a residential program is a good place to start. The benefit of a residential program is that you will be in an environment that firstly, will help you to go through your detox with the aid of trained professionals and then take you through the necessary steps to recovering, providing you with ongoing outpatient support in future. Committing to a treatment like this shows that you are resolute in seeing your recovery to the end.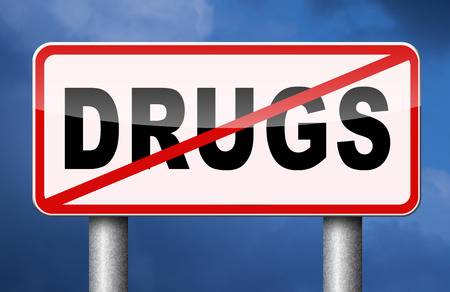 Getting to the Root of it all
One thing worth investigating that will help your recovery is researching what might have caused your addiction, as getting to the root of your problem will help you deal with things in a positive and productive way, rather than resorting to an addictive substance in the future. For example, personal history can be a factor in causing addiction, so being able to recognize this could lead you to get talking therapy to work through traumatic events and find healthy strategies for coping going forward.
Planning for your Bright Future
Thinking ahead, once you have gone through your initial treatment a good step to take is developing a personalized action plan for recovery. This can be done through the combined help of your own proactive research and using the guidance from the doctors and counselors helping you through outpatient treatment. Having a long-term plan in place will keep you on the right track and planning for the wonderful, drug-life you are going to have.
Now you know there is a problem, break the taboo to find people and places that can give you the help you need. It will be the best thing you ever do for yourself.