Beauty Benefits Of Saffron
Hello Everyone,
Saffron is a well known spice that most of us have used or either heard of. Its exotic flavor has been put to good use in many recipes while its beauty benefits are yet to be discovered in depth. Here we have gathered information on some of its benefits that could help you in a lot of ways and we would love to share them with you and equip you with some flawless beauty tips too.(1)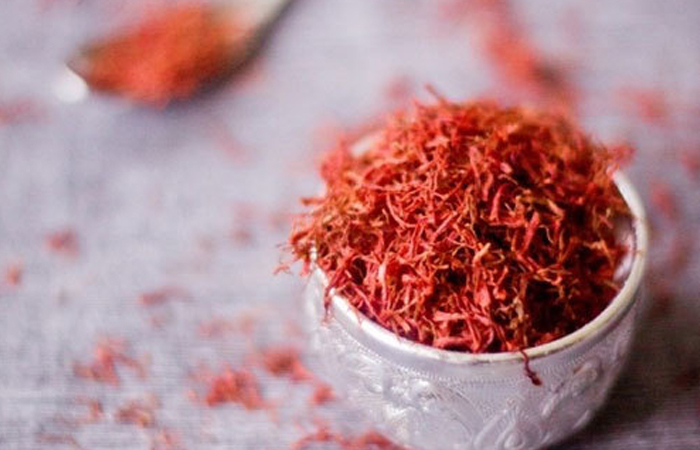 Beauty Benefits Of Saffron
Here are a few beauty benefits that are bound to keep you in surprise :
Radiant & Fairer Skin
 What's better than something trying to fade your tan? Making you appear fairer than before. Use saffron to posses a better complexion as well as a stunning texture. Saffron contains Vitamins A, C and B which makes your skin tone a shade lighter and this is how.
Take 5 tbsp of milk mixed with 1 tbsp of lemon juice. Crush 5 strands of saffron into this mixture and apply it on your face for about 5 minutes before washing off with cold water.
Cure For Inflammatory Skin
 Saffron has a nature that is anti-inflammatory. So when the properties of anti-inflammatory saffron are used to banish the skin issues caused by inflammatory infections, the result works like magic. So pimples, acne, rosacea are all victims of inflammatory skin which have now found a remedy.
Moisturizes the Skin
 The moisture absorbing properties of saffron help it in keeping the skin hydrated all day. It prevents the onset of flaky skin making sure that the skin feels well moisturized and supple at all times. Glowing skin is achieved with moisturized skin.
Take 1 tbsp of honey and mix 8 strands of saffron to it. Apply the mixture onto face and massage it gently in circular motions. After 15 minutes, wash off face with water.
Improves Complexion & Dull Skin
A glowing complexion is guaranteed by saffron recipes. It's even gone to the extent where expectant mothers were given saffron milk for the fetus to have a glowing complexion. Dull skin can make the face look aged and therefore, it is important to beat the dull skin.
Take 2 spoons of milk, and mix 1 tbsp of sandalwood powder and 2-3 strands of saffron in it. Cleanse your face before applying this mixture onto your face and massage it gently onto your face. After 20 minutes, wash off with cold water.(2)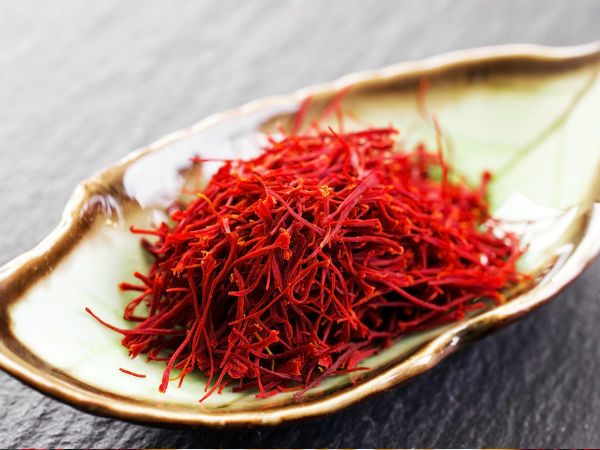 Can Be Used As A Toner
 Saffron can help in acting as a suitable toner to your skin. After cleansing your skin, toner is a must. So, saffron brings your worries down by acting as your toner and a replacement to cosmetic ones.
Soak saffron strands in rose water, and after a while, use this mixture for application onto your face.
Heals Wounds & Scars
It has been known that during the ancestral periods, there were no fancy medicines to help warriors heal from wounds at immediate help. So they would use saffron extracts in helping the wounds and scars heal. Old is gold!(3)
 Looks like saffron holds a lot more importance in life than just being a spice! Stay healthy and look forward to more tips.
This is a Guest Post by:
Author : Bhavya
Author Bio: I'm a content writer formerly into health, wellness and life style. A writer by day and a reader by night, always ready to share new things.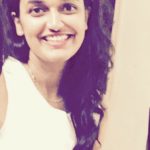 Twitter Handle:https://twitter.com/RebalaBhavya