Alcohol Free Toners Available in India
In my last article I had written about how alcohol free toners are the best for your skin,so now here is a post on the best alcohol free toners available in India.
1.The Body Shop Tea Tree Skin Cleansing Toner:Here is a toner to tone your skin with a new shake to activate refreshing toner that removes traces of cleanser,make up and impurities while leaving the skin looking matte.Tea tree oil contains properties that help fight blemishes and prevent new ones from forming.
Price :Rs.795 for 250ml.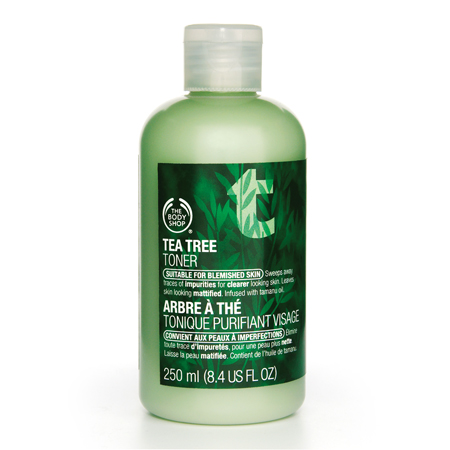 2.The Body Shop Vitamin E Hydrating Toner:This alcohol free toning liquid comes with a shot of Vitamin E protection.
Price:Rs.795 for 200ml.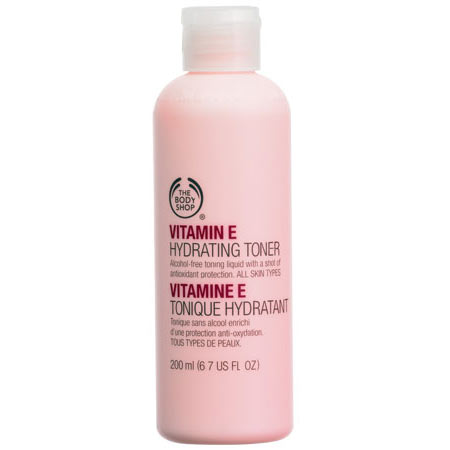 3.Kiehl's Cucumber Herbal Alcohol free Toner:A very mild toner which is cucumber based.This toner is made with the finest gentle herbal extracts for a gentle,natural,soothing,balancing and mildly astringent effect.Leaves skin soft,clean,soothed and toned with a beautiful,elegant and after feel.
Price:Rs.1550 for 250ml.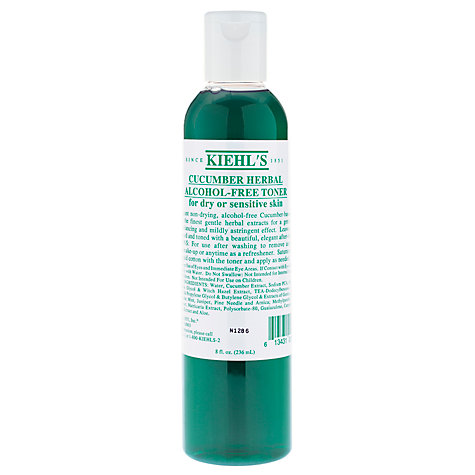 4.Himalaya Alcohol Free Refreshing and Clarifying Toner:This 100%alcohol free toner is a special blend of herbs that deep cleanses pores and refreshes to keep your skin oil free without over drying.It is enriched with lentil and lemon which cleanses and,refreshes,tightens pores and cools your skin.It has root extracts that control excess oil secretion leaving your skin healthy and radiant.
Price:Rs.80 for 100ml.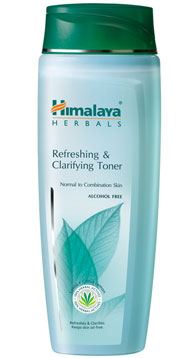 5.Fab India Alcohol Free Lavender Skin Toner:Alcohol free lavender toner is a hydrating toner that cleanses,refreshes and soothes your skin.
Price:Rs.150 for 200ml.

6.The Body Shop Aloe Calming Toner:This dermatologically tested toner is designed for skin that needs more gentle care.It removes traces of make up and impurities,primes skin for moisture,leaving skin smooth.
Price:Rs.795 for 200ml.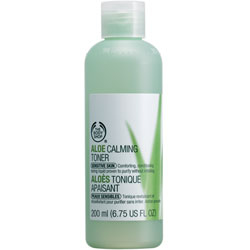 7.Kiehl's Calendula Herbal Extract Alcohol Free Toner:This effective toner is formulated with select herbal extracts to gently cleanse and soothe normal to oily skin types without the use of alcohol or harsh synthetic drying agents.It can be used to improve problem areas.
Price:Rs.2500 for 250ml.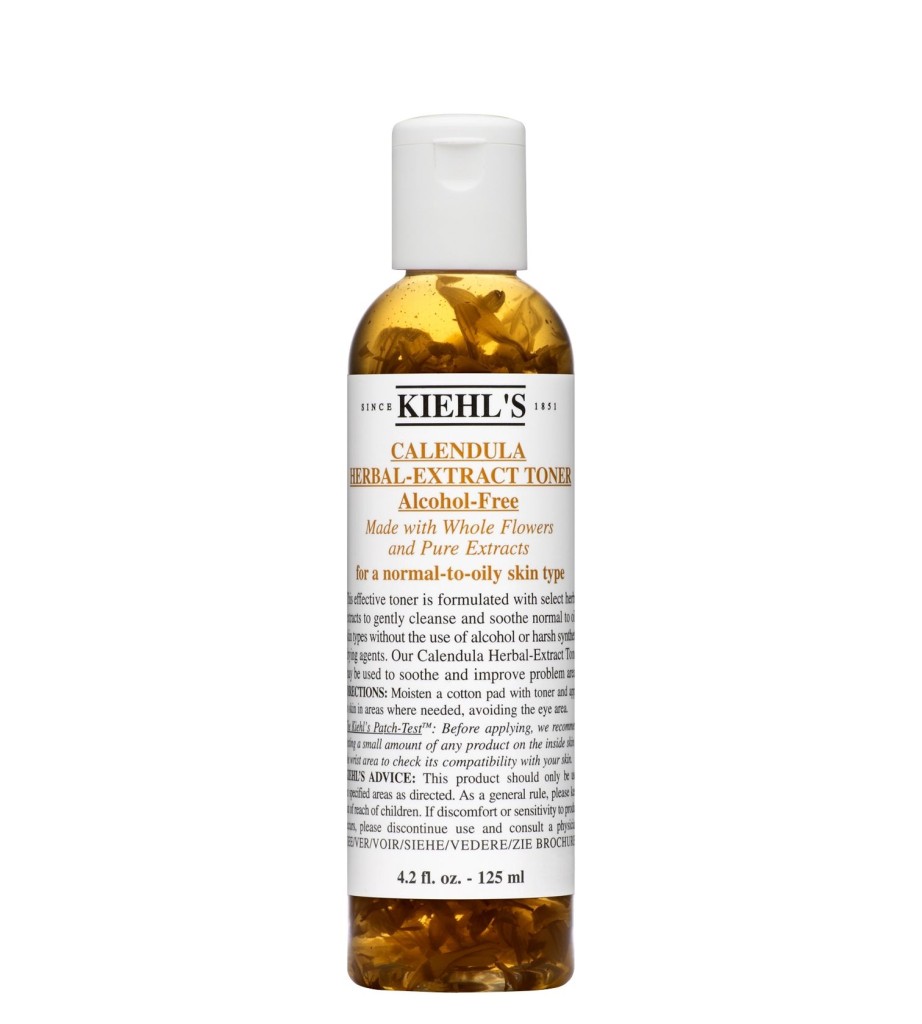 8.Kiehl's Ultra Facial Toner:This mild yet effective toner for all skin types helps refine surface texture.Made with effective emollients such as squalene,apricot,kernel oil and vitamin E,this non alcoholic toner gently removes surface debris while hydrating and comforting skin.
Price:Rs.1390 for 250 ml.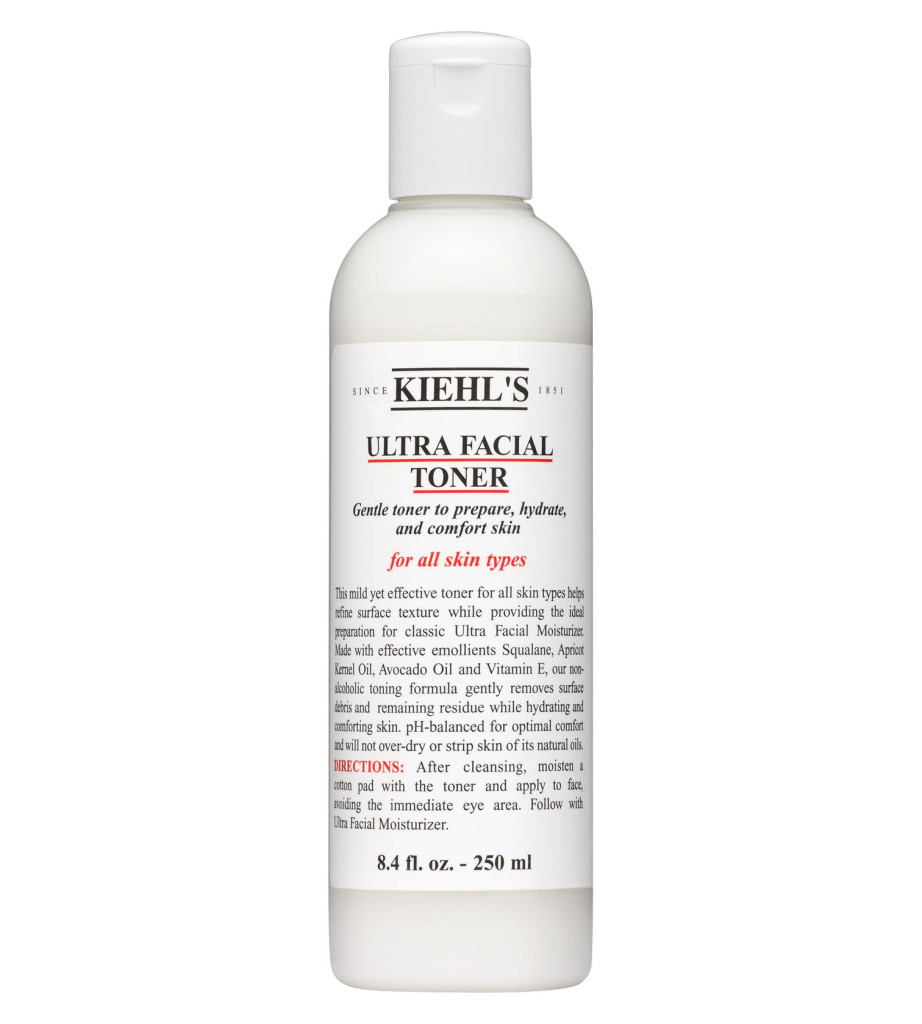 9.Neutrogena Alcohol Free Toner:This toner refreshes skin without stripping its natural moisturizers.It's specially formulated to provide clean,refreshing toning without the harsh drying effects of alcohol.
Price:Rs.1388 for 250ml.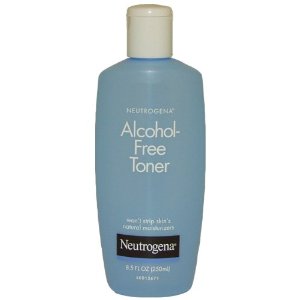 10.Forest Essentials Panchpushp Facial Toner:This pure and active water based toners are made from floral,fruits and herbal extracts,captured and crystallized at the height of potency,essential to the ayurvedic philosophy to hydrate,tone and revive the skin.
Price:Rs.1125.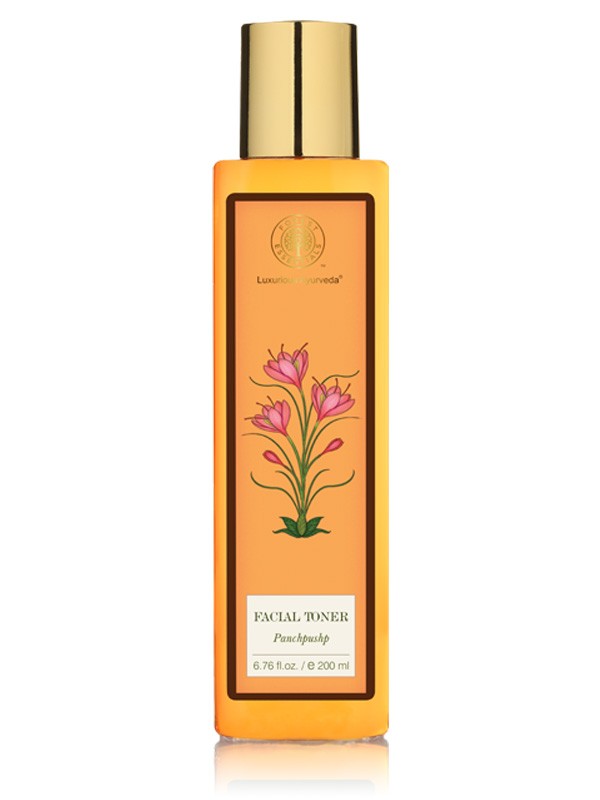 11.Clarins Extra comfort Toning lotion:Non drying,alcohol free toner with gentle Linden,sweet almond,marshmallow and mango,removes every last trace of impurities.Leaves dry and sensitive skin types soft,moist,clarified and purified.Dry or sensitive skin glows with renewed radiance and clarity.
Price:Rs.23$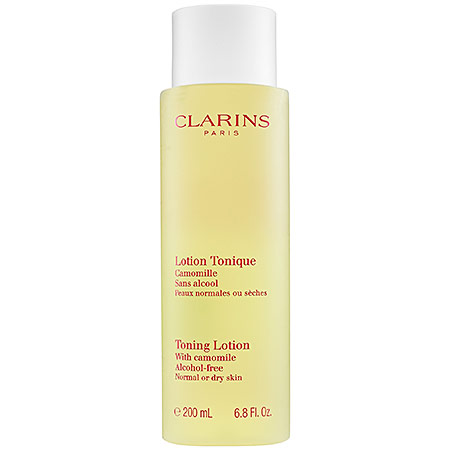 12.Forest Essentials Facial Toner Pure Rosewater:Rose is amongst the basic tonics reported in ayurveda for their skin benefits.Fresh roses are steam distilled for the essential oils and the hydrating rose water residue is used for the facial tonic mist.
Price:Rs.1025.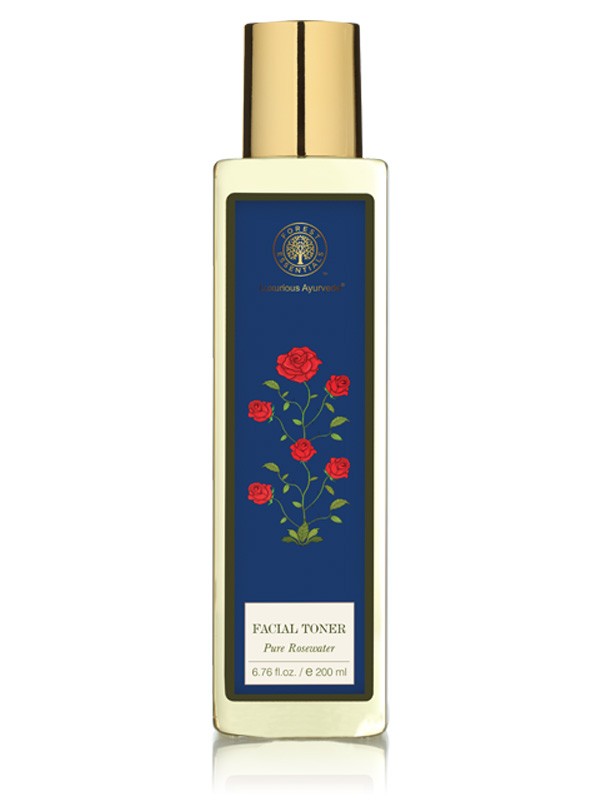 13.Lotus Herbals Rosetone Rose Petals Facial Skin Toner:Treat your skin with a delightful freshness of roses everyday with this herbal alcohol free toner.
Price:Rs.245 for 100ml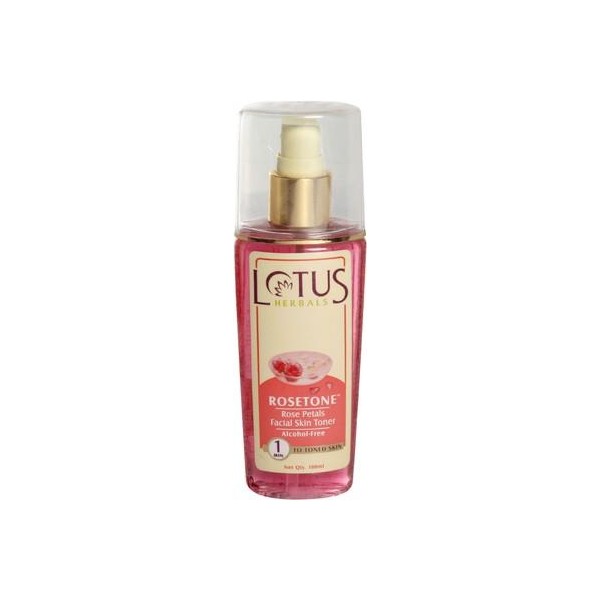 14.Kaya Acne Free Purifying Toner:This alcohol free toner exfoliates skin,formulated with mandalic acid,reduces irritation.
Price:Rs.290 for 100ml.