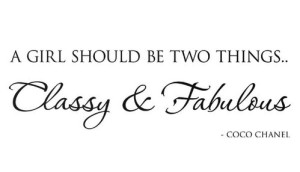 Hello all you beautiful ladies out there.Hi,I am Yamini,a 30 year old married girl(I would call myself a married girl because calling myself a married woman makes me feel a bit old)who lives in a small town called Dehra Dun.I was born and brought up in this lovely town, did my schooling and graduation and then I did an Advanced Diploma in Cosmetology and an Art of Make up Course from VLCC Institute,so I am a Cosmetologist.
I was an average student in school and after doing my grads I followed my instinct and did an advanced course in cosmetology and a make up course because make up,skin care and all related stuff is what I had been interested in since childhood. I still remember when I was 14-15 years old my mom got me a small make up kit, those small ones with 4 lipers, 2 blushes and 6 eye shadows and I was so excited to own my first make up kit. Whenever my mom used to go somewhere I would lock up my room and do make up and sit infront of the mirror and feel so beautiful and glamorous like all bollywood actress and keep posing all time. This is my first memory related to make up.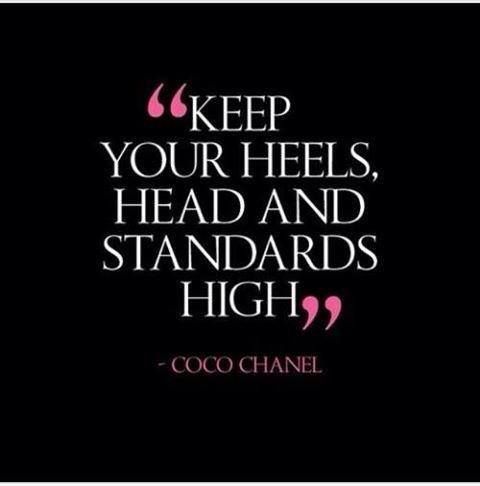 I just loveee doing make up. I don't apply heavy foundation and I don't contour my face everyday, I love experimenting with different eye make up looks .I love watching make up videos on YouTube, I am a big make up stuff hoarder, everywhere I go I don't buy anything else other than make up stuff. I don't like to apply foundation all the time,it gives me a cakey feeling, by god's grace I have very good skin, touchwood, I am fair, no pigmentation, no acne, no uneven skin tone, a bit freckles around my nose and a bit under eye dark circles. I love my skin.I have seen girls go fanatic about pimples, pigmentation, uneven skin tone but by god's grace I have never faced such problems.I have light brown wavy hair till my waist line and I love long hair.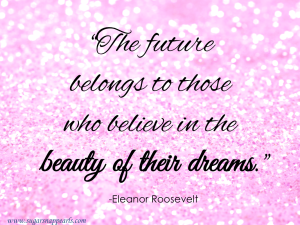 Its been quiet along intro,actually for a long time I wanted to do something which excited me, which made me happy and content from inside, tried a lot of things but none of them gave me that feeling of YES…this is what I always wanted to do and then one day while searching the net for a make up product I came across some beauty blogs, subscribed to them and in some time I got addicted to them. I would go to those beauty blogs and read all the product reviews, skin care and hair care diy's, even wrote 2-3 articles for some blog but never posted them and then one day one of my friend suggested to me that why don't I start up my own blog where I could speak my heart out. I have never been mad about anything else in my life other than beauty, make up and hair care, it's the only thing that never bores me out or exhausts me, it's the only thing that drives me mad and crazy so here I am with a whole new make up and beauty blog.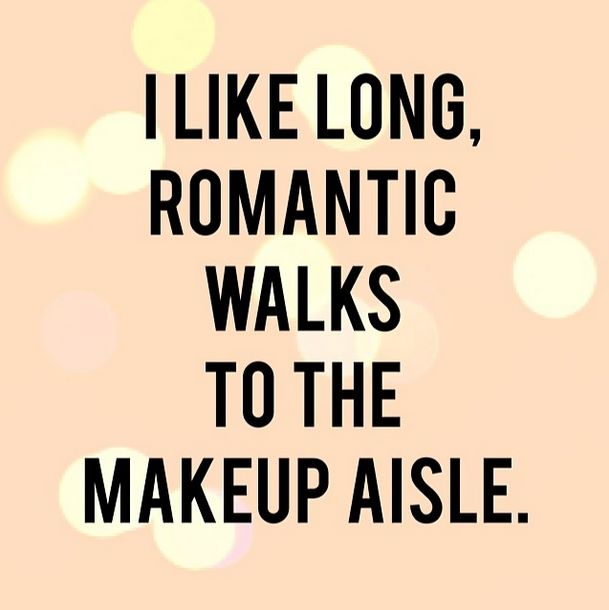 My husband is into internet and tech stuff so I discussed this blog idea with him and even he found this blog idea pretty decent and interesting and seeing me so excited and jumping with joy about the blog he gave it a thumbs up and helped me in creating this blog. So guys, I have turned my dream into reality,this is a new beginning of my life.Will try and keep this blog unique and 100% original so please join in.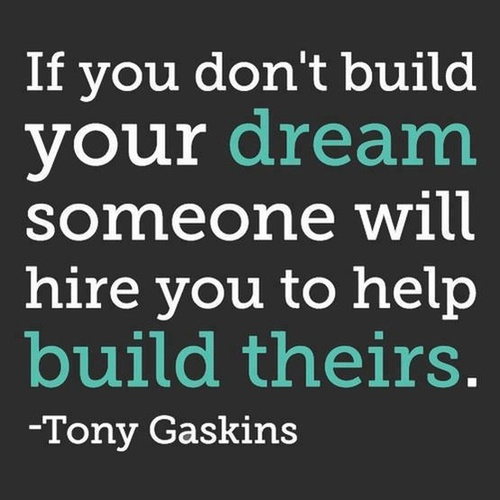 I really cant imagine myself doing anything else other than this or should I say I really like being my own boss, so lets make this blog a platform where girls and women from all background, different professions come together and share their experiences, put up their queries, their skin care regime, their make up styles, means almost everything, so please join in and LET'S GET STARTED…