7 Trips and Tricks to Make Eyelashes Longer and Thicker
In this blog post I am going to share with all of you some tried and tested 7 tips and tricks to make eyelashes longer and thicker.I always wanted thick and voluminous lashes,tried a lot of things but nothing worked.Last year a friend of mine shared with me her eyelash growth procedure,I tried it out and to my surprise all of those tips really helped me to grow my lashes thicker and longer.So today I want to share with all of you the tips I followed to get long and thick eyebrows.So let's get started…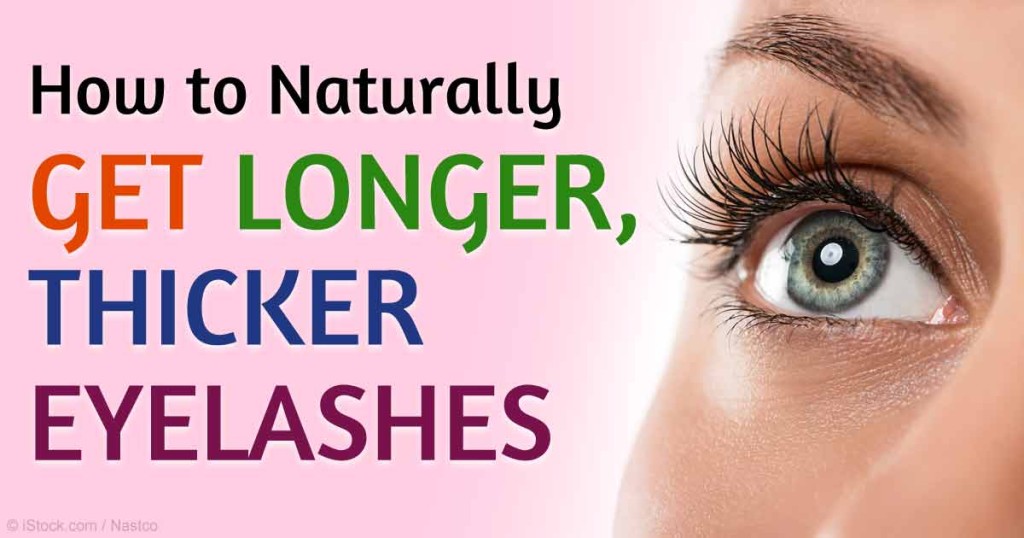 1.EYELID MASSAGE:This is the most important step if you want to have long and thick eyelashes.After cleansing and toning my face at night I massage my eyelids gently with my ring finger to increase the blood flow and stimulate growth of lashes.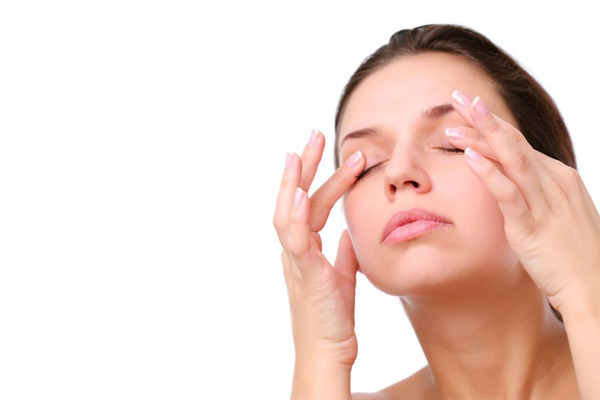 I also pinch my eyebrows 4-5times to increase the blood circulation in the eyebrow area as well.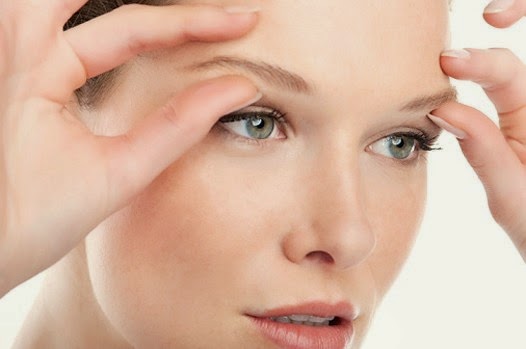 2.OILS AND LUBRICANTS:Mix together half of sweet almond oil and half of castor oil in a small container.Take a clean mascara wand,dip it into this oil mix and apply it to your upper lashes as well as to your lower eyelashes.I also apply it to my eyebrows as well.I brush my eyebrows and eyelashes very well with oil concoction before I go to sleep.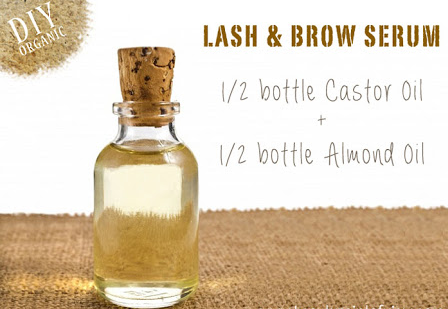 You can also apply coconut oil to your eyelashes to make them grow thicker and longer.Take 4-5 drops of coconut oil and apply it to your lashes.I feel coconut oil is really effective oil if you want to grow your in a short span of time.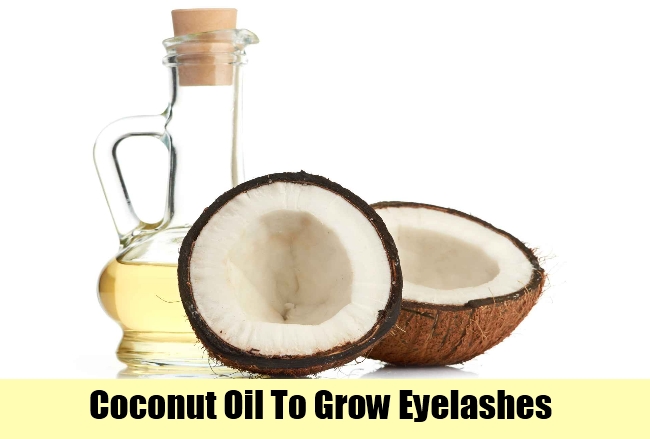 3.VITAMIN E OIL:Take a Vitamin E capsule,prick it up with a pin ,ooze out the oil and apply it to your eyelashes with the help of a Q-tip.This is a very effective way to boost he growth of eyelashes.I do it once a week before going to bed.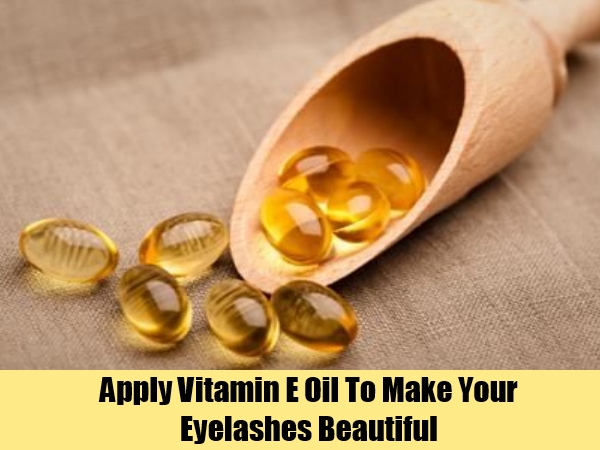 4.PETROLEUM JELLY:I take a little bit of vaseline in my palm,then I roll my clean mascara wand in the vaseline and I apply it to my lashes as I would apply a mascara.I apply it to my upper as well as to my lower lashes.I have seen my lashes grow at a faster speed when I apply a petroleum jelly to them.I do this twice a week.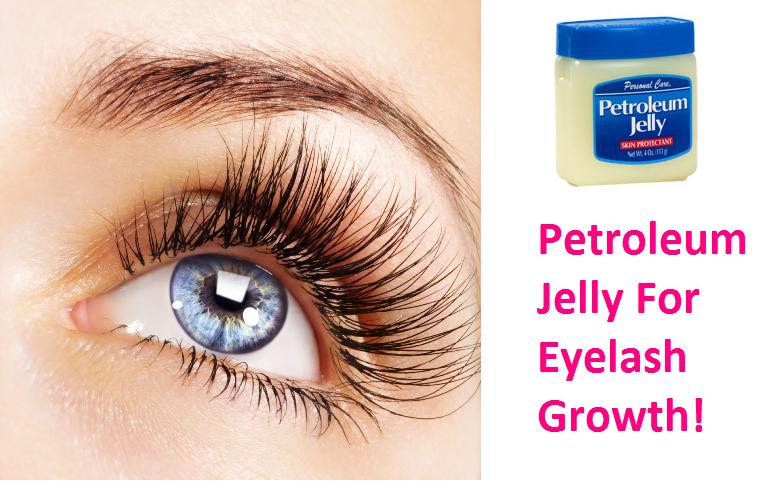 5.CHILLED GREEN TEA:Apply chilled,unsweetened green tea to your eyelashes with a cotton swab.This is also a very beneficial way to aid in the growth of eyelashes.Do it once a week.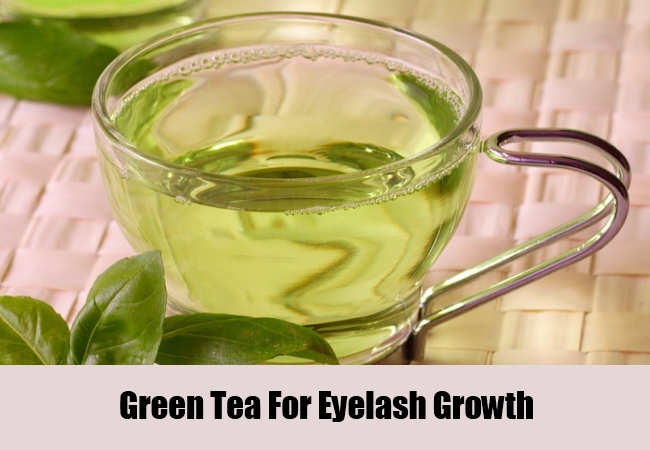 6.PROPER DIET:Take a diet which is rich in nutrients and vitamins to aid eyelash growth.No tips and tricks will be able to help you in lash growth if your diet is not full of nutrients and vitamins,so keep a check on your diet.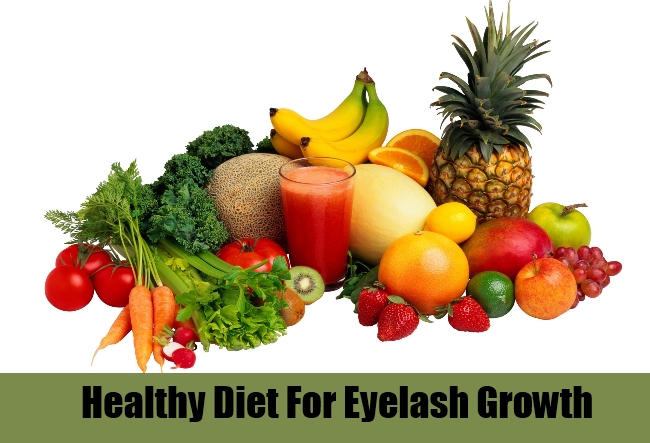 7.LEMON PEEL:Mix equal proportions of castor oil and coconut oil in a small container,drop in 2 to 3 pieces of lemon peel and let it sit for a week.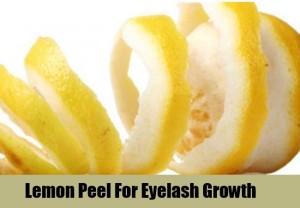 After a week apply this lemon infused oil to your eyelids and your eyelashes to speed up lash growth.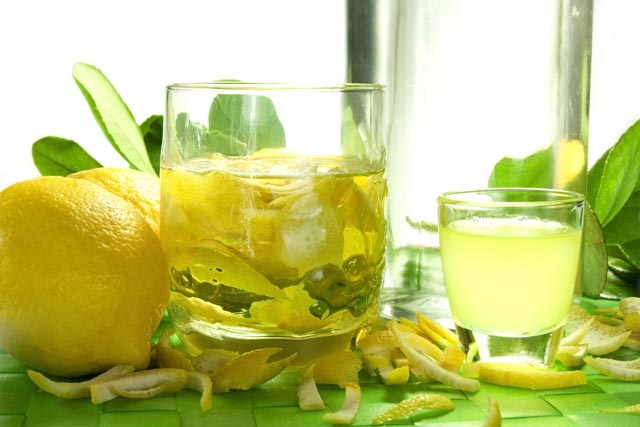 8. EYELASH EXTENSIONS: Just because you weren't born with thick and long eyelashes does not mean you can't have them now. Eyelash extensions can come to your rescue. If you have very thin eyelashes you can always get eyelash extensions. There are a wide variety of eyelash services available which can help you achieve longer and fuller eyelashes within a few hours.
Do try out this set of tips and tricks to make your lashes thick and long.Keep shuffling between all these steps for maximum results.Do try out these tips and get back to me if you benefit from these steps.