7 Homemade Face Mask Recipes
Hi everyone.Today I am going to share with you some excellent face mask recipes.All these face masks work exceptionally well on my dry and combination skin.These are easy DIYrecipes which you can make easily at home with the products available in your kitchen itself.I have my holy grain 8-10 face mask recipes which I have tried and tested and I keep on shuffling between them according to my skin behaviour.I apply all these face masks on cleansed and toned skin.All the ingredients used in these masks are very mild and very safe for everyone to use.All these face masks have been tried out by me and they are 100%safe to be used by anyone.I like to keep my skincare very natural and organic.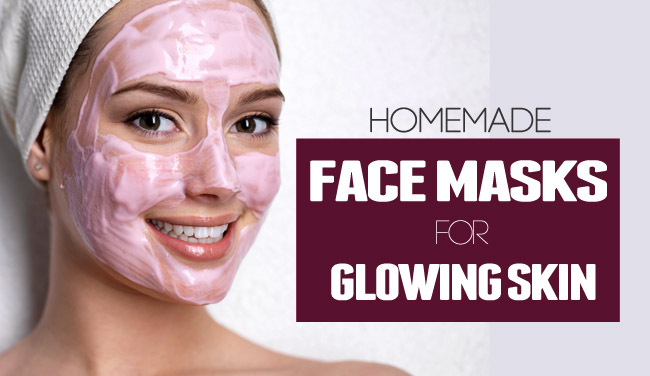 I use homemade face masks and scrubs,I do not buy that much of masks and scrubs from the market because first of all they are loaded with chemicals and secondly because I do not see any improvement in my skin texture and appearance,whereas,when I use homemade face mask and scrubs they instantly give results and my skin starts glowing,so I love my all organic and natural skincare,hope all of you will also like my face masks. So let's get started.
1.Face Mask for naturally brighter skin:Mix together juice of 1 lemon and 1/2tsp of raw honey.Massage the mixture onto your skin and leave on for 10 to 15minutes.Rinse off with cold water.The lemon juice exfoliates your skin as well as it gives it a high boost of Vitamin C. Honey is moisturizing and it's anti-bacterial properties work like magic on your skin along with the lemon.This mask is also good for fading acne scars.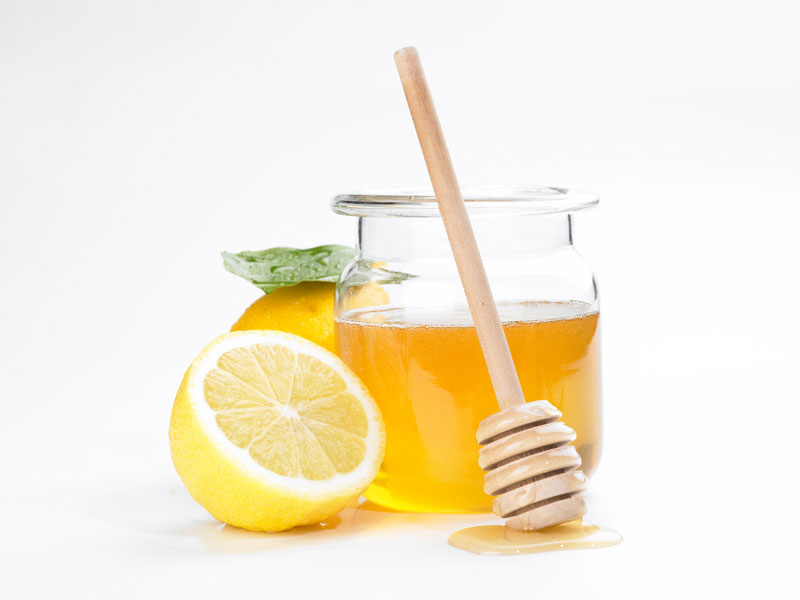 2Turmeric Face Mask Recipe:Mix together 1tsp of turmeric,1tsp of raw organic honey and 1 tsp of milk or yoghurt in a small bowl.You can adjust the amount of milk or yoghurt to make the mask more or less thick but keep in mind to make a firm paste so that it sticks to your skin properly.Apply to your whole face and neck with the help of a brush on a clean and cleansed face.Turmeric is a good antioxidant and has anti-inflammatory and anti-bacterial properties and it moisturizes the skin as well.Milk contains lactic acid which is an alpha hydroxy acid and it exfoliates the skin.Together all of them work wonders for your skin.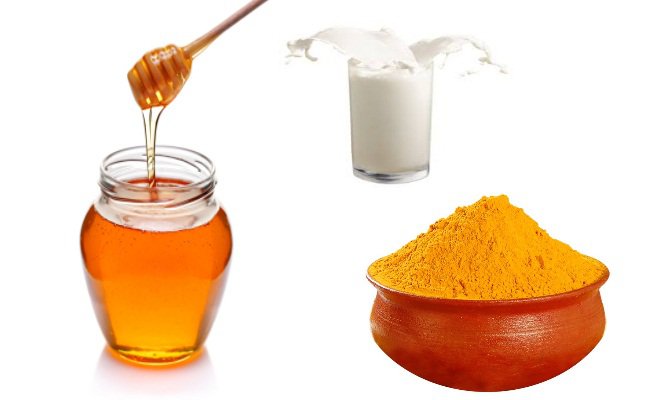 3.DIY Edible Mud Mask:I just love this face mask.It gives my skin an instant glow and makes my skin soft and supple.Mix together juice of 1 lemon,1tsp honey,1tbsp buttermilk or milk cream,whichever is available,1tsp cocoa powder,1tsp yoghurt and 1/2 mashed banana.Mix all of these ingredients in a blender so that the banana gets mixed with all the ingredients properly,make a smooth paste and apply it to your face and neck.Wait for it to dry completely,wash off with warm water.
Cocoa is loaded with iron,calcium,magnesium,manganese,potassium.phosphorus,selenium and so on.It rejuvenates your skin and safe guards your skin from sunburn.Banana contains many nutrients like Vitamin A.B,C and E,with minerals like potassium and zinc.Honey ,lemon and milk are also good for your skin(as mentioned above).So this face mask is an excellent face mask to rejuvenate dull and dry skin.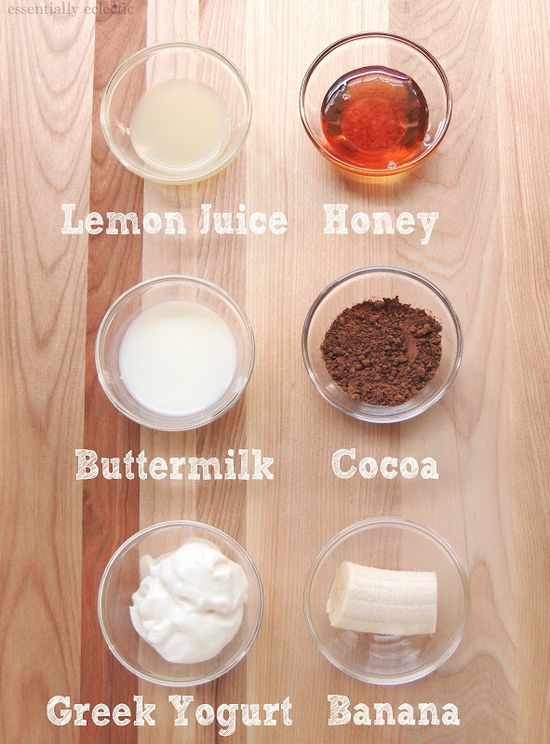 4..Egyptian Face Mask:Your skin will glow after this.Take 1/2 tsp olive oil plus one egg,1Tsp all purpose flour, 1 tbsp milk.Beat the egg in a small bowl.In a large bowl mix all the other ingredients,now mix the egg to it.Apply to your face and neck for 15min.Rinse off with lukewarm water.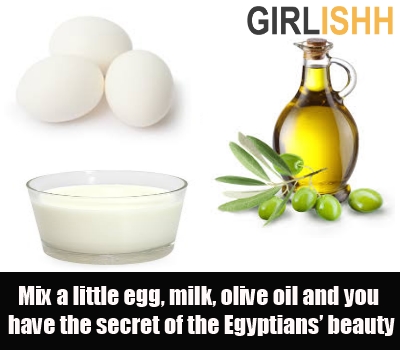 5.Gram flour and tomato face mask:This is the face mask that I have been using ever since I can remember,it works amazingly on my skin and has been my holy grain face mask.Mix together 1 tbsp of gram flour with 2tbsp of tomato juice,pinch of turmeric and a pinch of baking soda.Apply this to your face and let it dry and rinse off with warm water.Tomato juice is a very good skin lightening agent and it helps to remove tanning.I apply this face mask once a week and it removes all the tanning on my face in one go.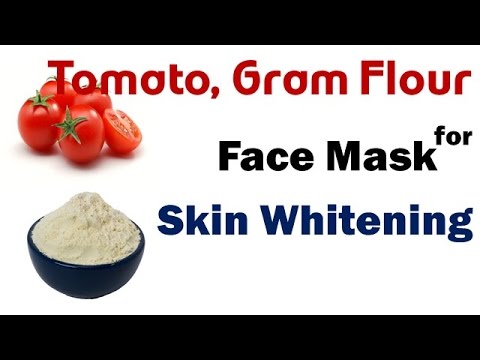 6. Skin tightening face mask:Mix together 1 egg white and 1 tsp of honey.Mix well and apply to face and neck.This is an amazing tightening face mask.Leave for 10 minutes and rinse with warm water.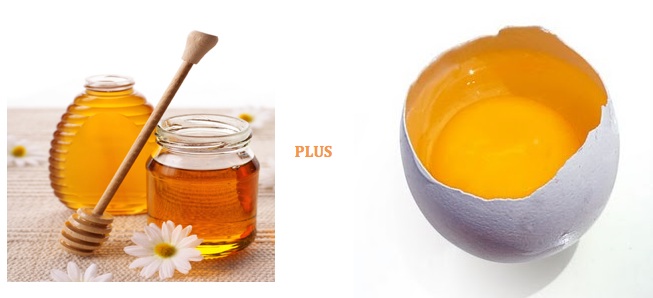 7.Papaya and Aloe vera face mask:Mix together 2 tbsp of papaya paste in 2tbsp of fresh aloe gel in a blender,blend till you get a smooth paste.Apply to face and neck ,wait till it dries and wash with warm water.Papaya not only cleanses the skin but also gives glow to our skin.It is loaded with papain and Vitamin E.The enzyme papain breaks down inactive proteins and eliminates dead skin cells.The Vitamin A woks as anti-oxidant.So this is a great face mask if you are looking for glowing and smooth skin.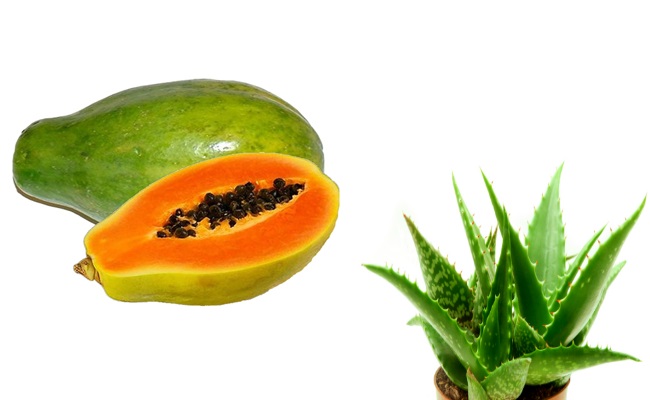 All of these face masks work like wonders for the skin and you can apply them every day or every other day without worrying about any harmful effects or chemicals.All of them are 100%organic and work very mildly on the skin giving it a glow and no breakouts.Try these face masks and do drop in your comments and please tell me did they work out for you as well.Also if anyone has some face mask recipes do share them with us.