6 Natural Ways to Fight Hair Loss
Hello Everyone,
Hair loss is no more solely a sign of aging these days. With stress, pollution, medication and hormonal imbalance becoming an unavoidable part of the hectic lifestyle, it is common to see some hair shedding.  But when you realize the hair clogging in your shower drain is too much to tackle, it is time to act.
This is where you seek chemical products with quick result without realizing its harmful consequences. However, going natural is the best way to fight hair loss as it offers long-lasting result without any side effects. Here are some simple and effective home remedies with natural products for hair loss.
Egg Mask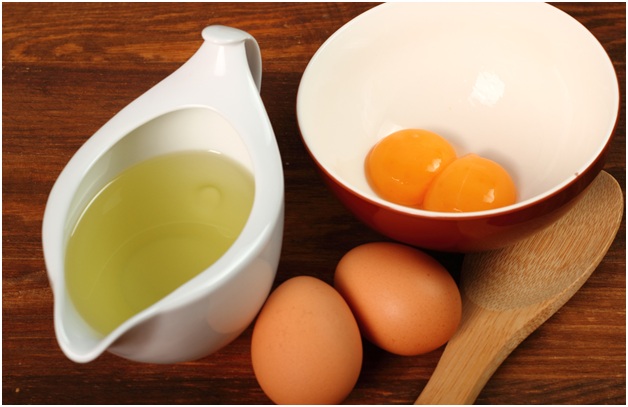 Rich in protein and zinc, eggs work wonder when it comes to thickening and strengthening your hair. Prepare a mask by separating the egg white in a bowl. Next, add some olive oil and honey to it and mix well. Apply the mask all over from root to tips and rinse with a mild shampoo after 20 minutes.
Castor Oil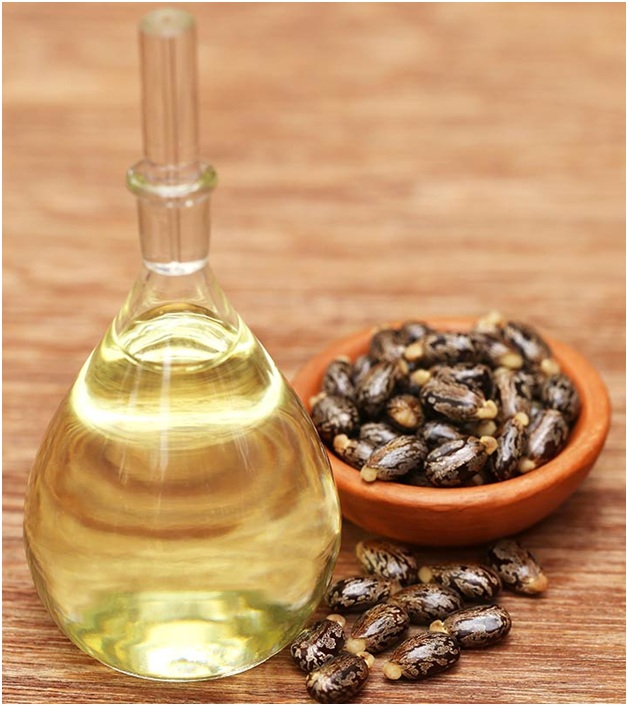 Castor oil is a great source of vitamin E and fatty acids. Just apply the oil over the scalp and hair and massage gently. The Vitamin E present in the oil is beneficial for hair health. Leave it for about 30 minutes and then rinse with water and a mild shampoo.
Coconut Milk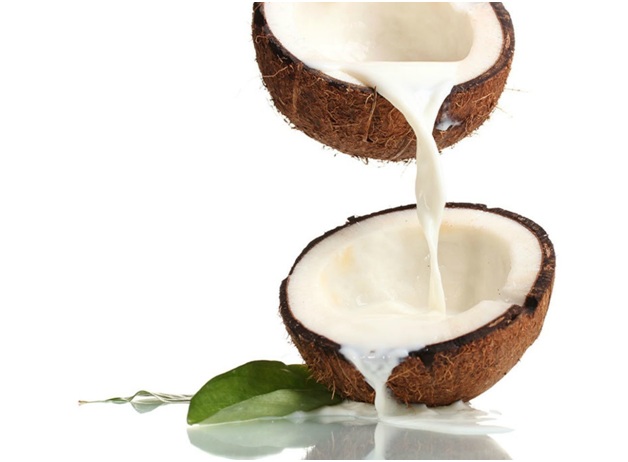 Coconut milk is by far one of the most effective natural products for hair lossand hair thinning. With its protein and essential fat content, it promotes hair growth and averts hair loss. Take a medium sized coconut and grate it.
Simmer for 5-6 minutes and let it cool after straining. Add some crushed black pepper and fenugreek seeds to the milk and apply it on your scalp.  Leave it this way for 20 minutes and then rinse with a shampoo.
Avocado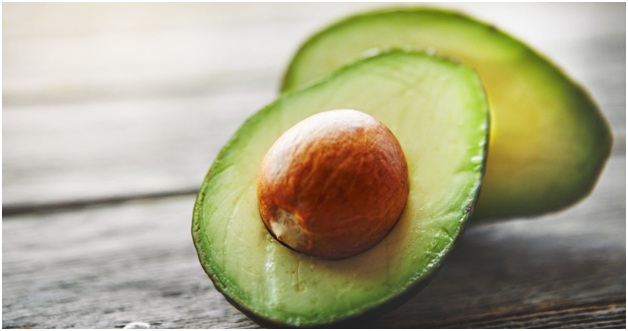 Being a rich source of vitamin E, avocado acts as a good moisturizer. Prepare an avocado rub by mixing it with 1 tbsp olive oil and apply it to the scalp and hair thoroughly. Let it sit for half an hour before rinsing it with a mild shampoo.
Green Tea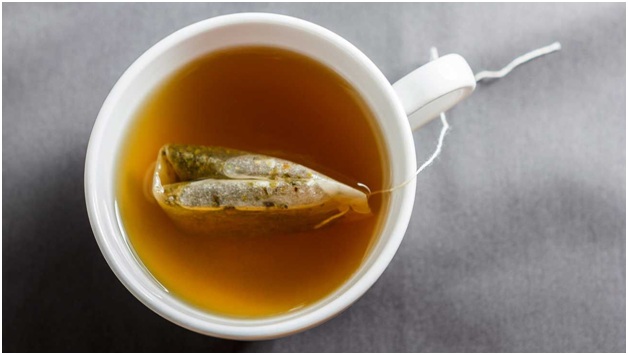 Green tea is known for its antioxidant property which boosts hair growth and prevents hair loss. Take some hot water and dip 2-3 teabags in it. Allow it to cool down and pour this over your scalp and hair.Gently massage your scalp for a few minutes and then rinse with water after an hour.
Aloe Vera
When it comes to hair loss, Aloe Vera makes an effective remedy.  It not only promotes hair growth but also solves the problems like itching and flaking scalp. Extract the pulp from an Aloe Vera stalk and leave for 45 minutes after applying on the scalp. Rinse it off with water and repeat the process for three to four times a week.
Wrapping Up
Reducing hair fall is just a matter of some time and patience with natural remedies.If you are looking to regain your air thickness, these are some natural products for hair lossthat will hopefully get your hair back on a healthy track.Don't use excessive chemical products. Instead, try products like dht shampoo to add a volume to your thin hair.