6 Eye-Opening Reasons Why You Should Proudly Wear a Wig
Hello Everyone,
Wearing a wig for the first time can be a daunting decision. A lot of women feel that their wigs might fall off in public or people might ask questions about their sudden change in appearance. Firstly, a well-fitted wig would not budge from its position under normal circumstances. Chances of a wig falling off are little to none. If you are embarrassed about how your friends are going to react if they find out, then here's a simple solution. Don't shy away from declaring the fact that you are wearing a wig. Considering the fact that celebrities openly talk about their wigs, you shouldn't feel embarrassed to do the same. To help you muster up the courage to buy your first wig, the following are 6 reasons why you should proudly wear them in public.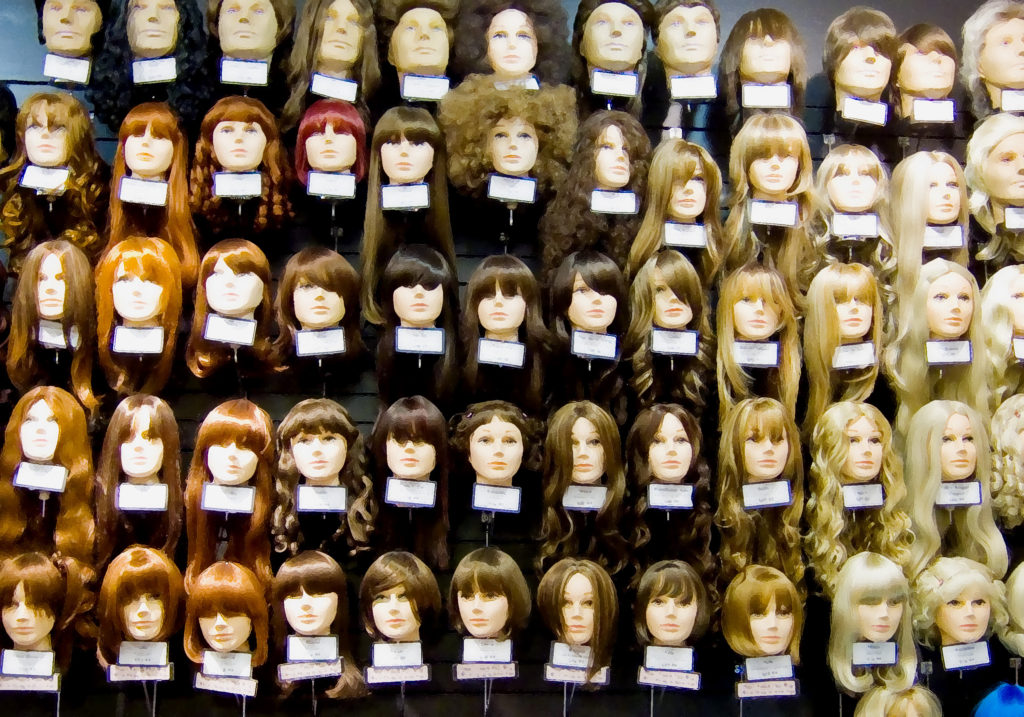 Image: https://upload.wikimedia.org/wikipedia/commons/b/b5/Types_of_human_hair_wigs.jpg
It's Just as Natural as Anything We Do: 
As humans, we have been altering how we look all throughout history. We wear clothes, we apply makeup, and we shave different parts of your body. Much like these style tweaks that help us look more beautiful, wearing a wig is no less unnatural. It might just seem unnatural to you because you are doing it for the first time.
They Look Incredibly Realistic:
There is a great variety of wigs available in the market. From long fall wigs to short pixies, you are bound to find several styles and colors that match your face type. When carefully selected and fitted, wigs look ultra-realistic. Most modern wigs don't look unnatural unless you buy a really cheap synthetic wig. If you are worried about realism, then human hair wigs are definitely the way to go. Made from real hair, these wigs are impossible to tell apart from natural hair.
No More Bad Hair Days:
One of the major reasons people have bad hair days and even weeks is because of hair growth. You might love your new haircut now but, in a few weeks, the hairdo might morph into something less attractive. With wigs, there are no such problems because you don't have to deal with sudden hair growths. A few spritzes of hair spray and you will easily achieve a uniform look every single day.
They Protect Your Natural Hair:
Wigs are perfect for protecting your natural hair from sunlight and pollution. Acting as a protective shield around your natural locks, these are perfect for outdoorsy people.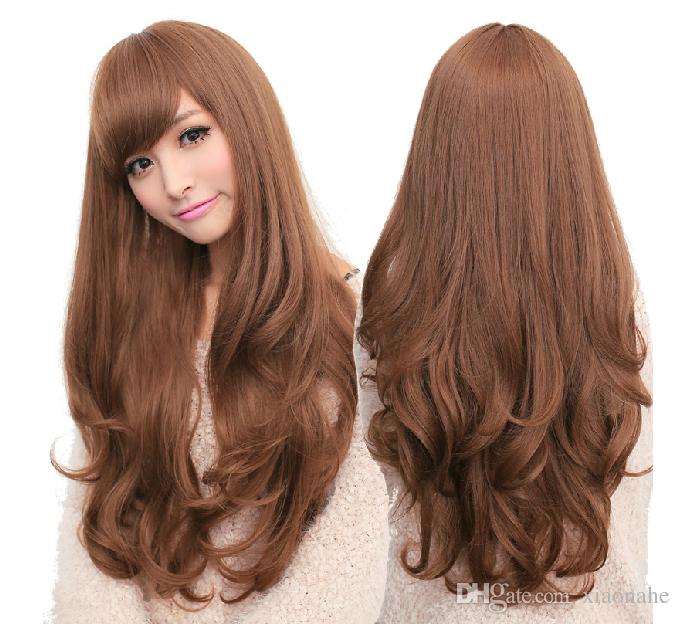 Wigs Are for Busy Individuals:
Putting on a wig is much easier and faster than styling your natural hair. Everyone from news reporters to executives, wear wigs because they save them time that would otherwise go into styling their natural hair. A well-maintained wig can be worn off the wig rack and can be perfectly fitted and ready go in under a minute.
They Give Your Natural Hair a Break:
One of the primary reasons why celebrities love to wear wigs is because they give their natural hair a break from harsh styling products. Right from hair sprays to straightening tools, styling your hair regularly can leave your hair strands devoid of nourishment. Instead of subjecting your hair to chemical-laden products day in, day out, you can simply put on a wig and give your natural hair a well-deserved break.