5 Tips for Opening Your Own Beauty Boutique Online
Hello Everyone,
A beauty business is a great career path because the market is large and profitable. In order to build trust and grow a customer base in the beauty industry, you'll need to implement procedures to secure all payment systems. The most strategic way to establish trust is by ensuring that your website has no vulnerabilities. You can achieve practical results and grow your business successfully by following a few simple steps.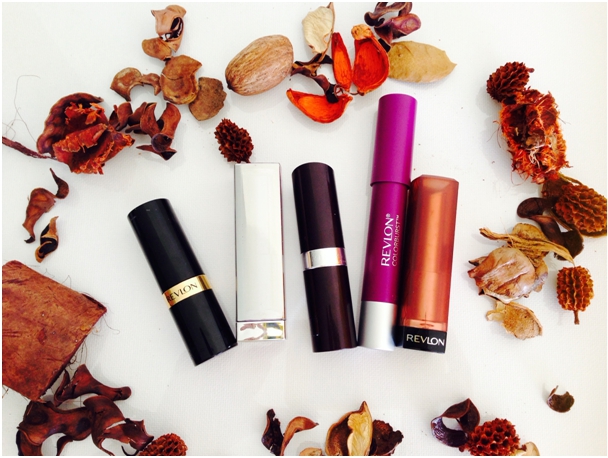 Use Up-To-Date Encryption Tools
All websites that process credit card payments must have strong and reliable encryption software. Because new threats are developed on a regular basis, encryption software should always be up-to-date.
Great encryption gives customers peace of mind because the lock lets them know that their information is protected. As a website owner, you must still take proper steps to ensure that there are no vulnerabilities in your payment system. The big benefit is that most reputable software developers create coding that automatically gathers the latest security updates. If a tool lacks this feature, sudden problems could happen, which is why you should always monitor your payment system consistently. When you're able to catch problems before an encryption tool is updated, you can halt sales until the issues are resolved.
Reduce Access to Vital Information
In the beauty industry, partnerships are very valuable because they lead to more sales. However, in order to protect your customers' information, you must share data with partners wisely. The big problem is that sharing could create risks if a partner doesn't take proper steps to complete a secure transfer. Once information is leaked, the process of establishing trust again will be very challenging because no one will want to use the payment system to process orders. To avoid data security leaks, always learn everything about your partners' security setup before sharing your customers' data.
Gather Information Strategically
Although surveys help businesses grow, you must use them strategically. If you gather too much information about your customers, the process of protecting all of the extra data will be challenging. After survey data is leaked, most sly business executives may share the information in a variety of ways, and an average customer will have to deal with the aftereffects. For example, if a detailed survey about beauty products is leaked and shared on social media, your customers may get phone calls and marketing materials occasionally, and they will blame your company if a technical problem lead to the leak. By only gathering sales and payment information on an encryption page, you won't have to implement complicated procedures to keep general information off of social media.
Destroy Information
Paperwork that contains your customers' information can generate security risks. This is why you must destroy documents that you no longer need after they're printed. To destroy highly sensitive data, roll a stamp over the printed text. Then, destroy the papers in a commercial-grade shredder.
These strategies will help you protect your customers' data after you've launched your beauty store. In order to protect the business financially, invest in software that provides protection from ransomware. If you have protection from ransomware, criminals won't be able to take over your business.