5 Key Trends In Beauty Industry In 2022
Hello Everyone,
Another year has just opened, and with it comes new trends. The beauty industry is no excuse for this. The trends in the beauty industry continue to boom with an emphasis on sustainability, inclusion, and customer safety.
The previous year limited individuals from going out for beauty services. But this year, that halt will come to an end. The new normal will continue, and there's no stopping society from following through with their beauty routines and regimen.
So, if you're a beauty enthusiast, it pays to be updated on the current beauty trends. That way, you can be sure that you're in the loop with what's the latest. You're not falling behind trends in skincare, cosmetics, and health wellness – all within the realms of the beauty industry.
The list below will give you a heads up on some of the key trends in the beauty industry for 2022.
Contactless Payments
If there's any trend that's going to be a norm with salons and cosmetic clinic Manly, it's the transition to contactless payments as the preferred mode. The reason behind this goes back to the need for safe physical transactions while inside the salon.
So, if you own a salon and you haven't yet enabled contactless transactions, then this is something you'll have to consider. Otherwise, you're going to lose your clients to other salons who have already started using contactless payments.
Fermented Ingredients In Beauty Products
If you've been following through with your health and wellness for a long time now, then you should be aware of the many health benefits that fermented food brings. However, fermented ingredients do not only come in food form. Because of its popularity and purported benefits, it's expected to make its way as an ingredient of various beauty products.
Using fermented ingredients in beauty products was pioneered in the Japanese and Korean markets. It's based on the premise that fermented food contains good bacteria that can help prolong product shelf life.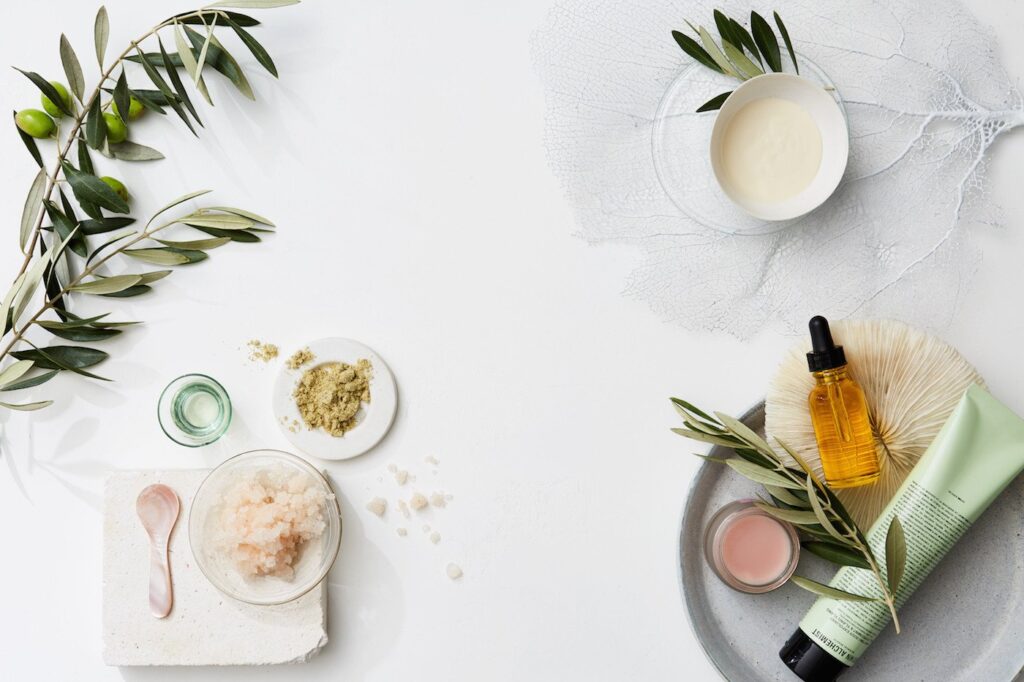 Silicone Eye Masks
Eye masks have long been popular and used in the beauty industry. This time around, however, there's a stark deviation from the usual eye masks. Instead of having disposable ones, there are eye masks today that come in medical-grade silicone.
It is promising in terms of its effectiveness. The silicone allows your favorite creams and serums to sink and get absorbed better on your skin. Silicone eye masks don't come with their serum, so you're free to use what you already have at home.
Skincare Routines Remain A Trend
Many years back, the emphasis was heavier on cosmetics and makeup products. In recent years, however, it has shifted to the ways of achieving good skin, which is maintaining an effective skincare routine. It is especially true when the pandemic struck the world and people were confined at home more than usual. So, people did not see the need to apply makeup since they cannot go outside. Hence, they instead invest in an effective skincare routine that fits them.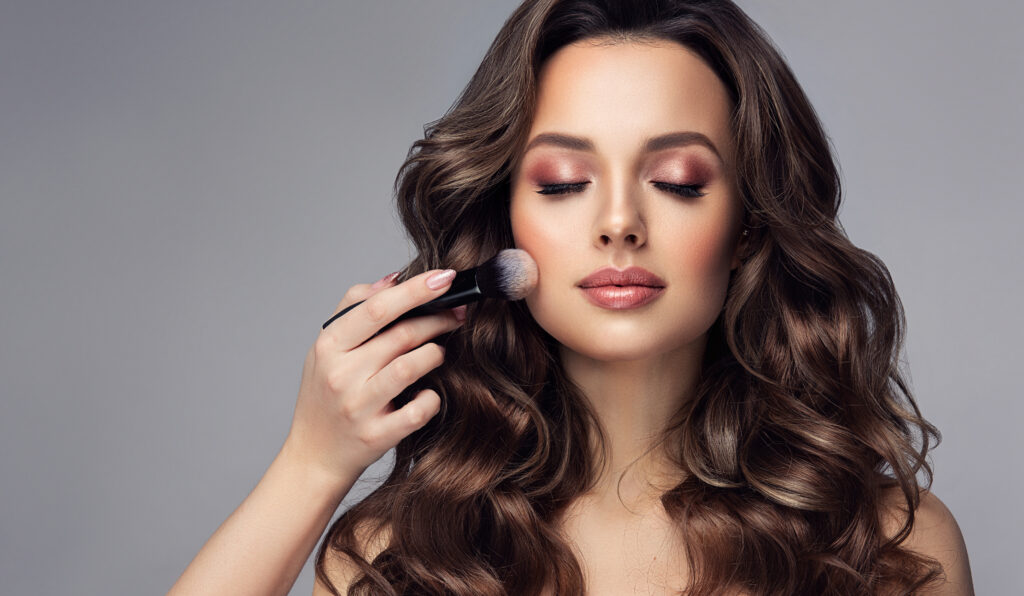 By 2022, skincare routines should make a boom more than ever. As many will now have seen the benefits of a good skincare routine, the push to continue applying what they've started is there. There's that renewed focus on improving overall skin health and beauty by minimizing the use of too much makeup.
Non-Invasive Body Contouring
Yes, exercising and eating healthy are still the best ways to lose weight. However, once you achieve your ideal weight, you still have stubborn fat and unwanted areas you'll have to go further with sculpting. To address this, you can now easily do non-invasive body contouring treatments.
Technology is consistently improving and on the rise. And, this improvement in technology has also brought forth the presence of high-tech machines. It allows you to have better body shaping, sculpting, and contouring treatments without having to go under the knife.
By 2022, non-invasive body contouring treatments should rise even more in popularity. It comes side-by-side with the desire to improve one's skin. As you strive for good skin, the body shape and size shouldn't be left behind, too. You can look your best when you don't have to be concerned or anxious about having unwanted skin and fats.
Conclusion

  
Each new year brings in a new set of standards and trends in the beauty industry. The list above is not all-encompassing. As the year comes full circle, more trends are expected to arise. While following all may seem overwhelming, do note and remember that you don't necessarily need to abide by all. What's important is to be content and apply what you know is best for you. That way, you can make your beauty and skincare routine and practices work to your benefit.