5 Bra Hacks for Full-Busted Women
Hello Everyone,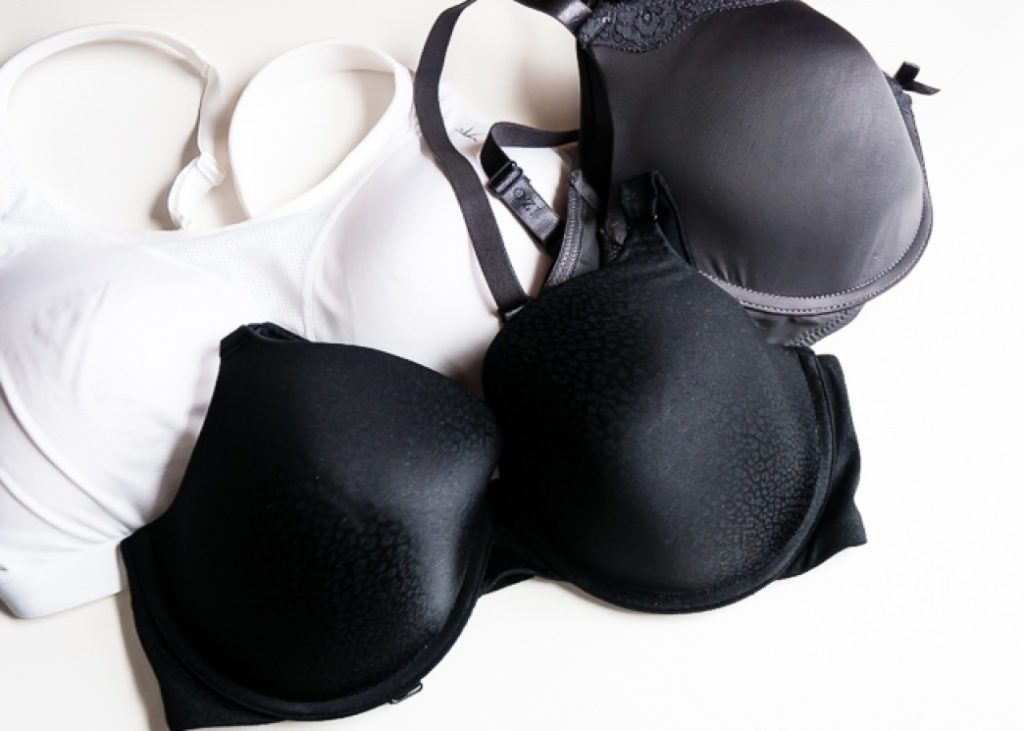 Photo credit: aol.com
You need to conquer the myth about full-busted women wearing bras. It's no longer uncomfortable or painful. Nor is finding the right bra for lift and support! So what's stopping you from living your best life with these 5 bra hacks for full-busted women?
5 Bra Hacks for Full-Busted Women – The Ultimate List
#1 Sew Bra Cups into Dresses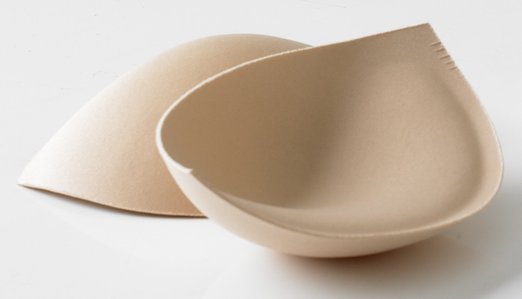 Photo credit: guide.alibaba.com
This you can do for backless dresses, to be more specific. Trust me; it's an ingenious bra hack for full-busted women. For full-busted women, wearing open back dresses is not easy.
You might worry about exposing your straps. Or you tend to wear a minimizer bra with a dress. So you don't even consider ditching your best support bra for full-figured women. After all, the straps aren't all that pretty to flaunt. Am I right?
You can take the tension off of your shoulders and back. When you sew supportive bra cups into backless dresses! Opt for high-quality bra pads or cups. They do more to support and lift your breasts than you think.
#2 Buy Shoulder Strap Pads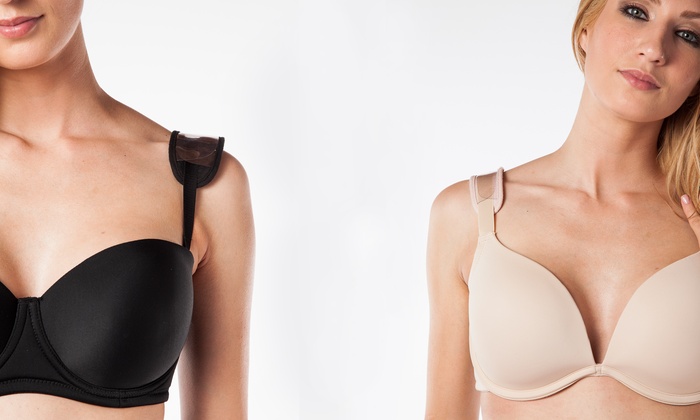 Photo credit: groupon.com
Ladies! You don't have to feel the pain of your bra straps digging into your skin. Especially after a long day, you shouldn't have to deal with that.
With shoulder bra strap pads, the foam cushioning reduces friction. The straps don't rub the wrong way against your skin causing redness or bruises. And it helps balance out the weight that falls on your shoulders with big boobs.
You can also read: 5 Tips to Finding a Bra That Fits You Perfectly
#3 Lean Forward to Wear the Bra
Don't do the normal way. It's painful and uncomfortable for big boobs. A good way to wear the bra is to slip the straps over your arms. Make sure you wear the bra from the front side. That is to slide each arm into its respective strap.
Now, bend slightly forward so that each breast falls into the proper cup. Once they're positioned correctly, take your hands back leaning forward. Hook the bra up and stand up straight.
Once you stand up straight, scoop the breasts into the cup. This should ensure a proper fit without the tugging or pulling.
#4 Hand-Wash Your Bras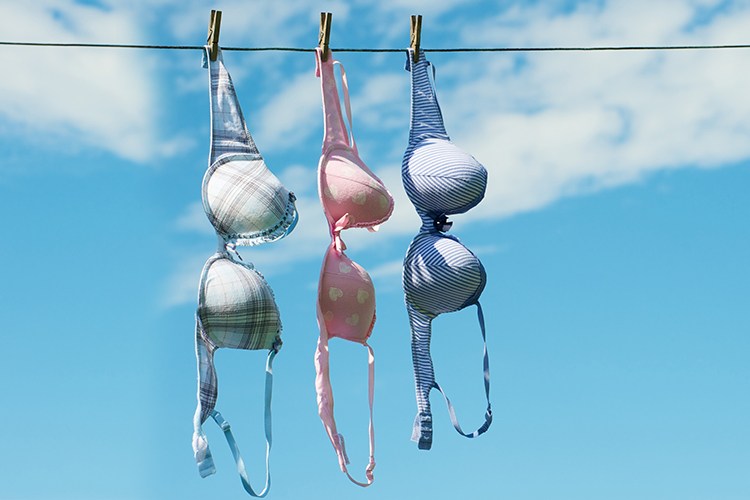 Photo credit: fashionlady.in
It's important to keep your bra clean and good-smelling. Nobody likes a bra that hasn't been washed for a while. While you shouldn't overdo washing your bra! For full-busted women, machine-washing is a bad idea.
Washing machines use fast-flowing water to wash bras. This can cause heat buildup during the washing process. Heat can damage the bra's elasticity and fabric lining. And you will notice your big bra getting looser and looser each time.
You don't want that. When you want to make sure you have the ideal lift and support. Maintaining the bra's fabric lining and shape over time is a must!
YouTube Video: 
https://www.youtube.com/watch?v=xm7pETlJrwA
#5 Buy Wider Straps
When you buy bras for lift and support, opt for wider straps. Thinner straps break easily and often feel uncomfortable. With a wide strap, they give you more support and lift. Not to forget, they don't dig into your skin near the collarbone.
Full-busted women often complain of shoulder and neck pain. This can happen to you as well if you choose to wear thin straps. If you had smaller breasts, this wouldn't be an issue at all.
I know why you prefer thin straps too. They're more attractive-looking in sleeveless dresses and tops. But given the variety of bras for full-figured women. You have plenty of styles and colors to choose from.
Over to You!
Think of it as asking for directions when you're lost. Likewise, you need to know about the 5 bra hacks for full-busted women. So don't feel ashamed to ask for help. To answer all my readers' questions is what I'm here for.
With the help of this guide, I can tell you that wearing a full-busted bra is not such a bad thing. You can do these little things to make a big difference in your lifestyle. Wearing an uncomfortable bra can have its drawbacks.
Breast pain, sweating, and headaches are just a few of them. To get ahead of the game, you need to do this. These 5 bra hacks for full-busted women will improve your posture. It will reduce tension off of your shoulders, neck, and back. And you won't ever find yourself wearing the wrong size bra ever again!
About the author:
Laura Cooper takes pride in knowing what she does as a professional reviewer. And everything that she knows is a result of years of hard work trying to understand the mind of a woman consumer. She creates articles that streamline the whole buying process. Even her "tips and tricks" posts are worth spending time and effort reading.
Sources:
https://diply.com/article/bra-hacks-for-people-with-large-chests?config=62
https://www.bustle.com/articles/123753-8-bra-hacks-every-woman-with-big-boobs-should-know-photos
http://www.talkingbra.com/bra-hacks-women-big-breasts/