5 Best Ways to Style Your Hair
Hello Everyone,
New Year's Eve is just a week away. With a million different things going on, the last thing you want to worry about is your hair. To help out, here are five beautiful ways to style your hair that won't have you spending hours in front of the mirror.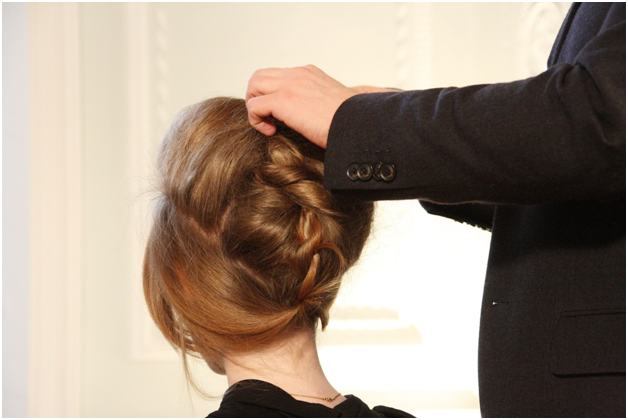 The Roll Up
To create this elegant look, all you'll need is a 3-inch piece of flexible foam with a slit in the middle. Just slide your hair into the slit, leaving about an inch on each side. Then, roll the foam horizontally up to the nape of your neck. Secure the foam with some bobby pins.
If you want to get extra fancy with it, slide a glittery comb into the top of the roll.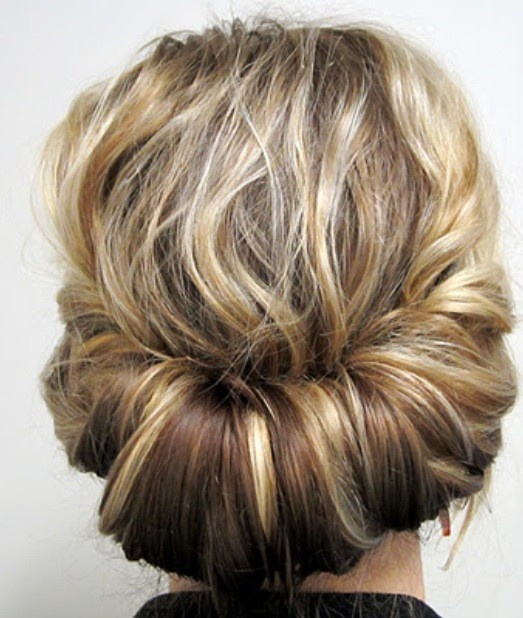 The Side Braid
If you have long, luxurious hair, the side braid might just be the touch of class you're looking for in your New Year's ensemble. Scrunch some texturizing spray into clean dry hair to get started. This will give you a tousled appearance.
Gather all your hair to one side and braid it down. If you want a modern effect, vary the thickness of the sections. Having two thick parts and one thin part can create a lot of drama. Secure the end with an elastic and cover it with a bow or ribbon.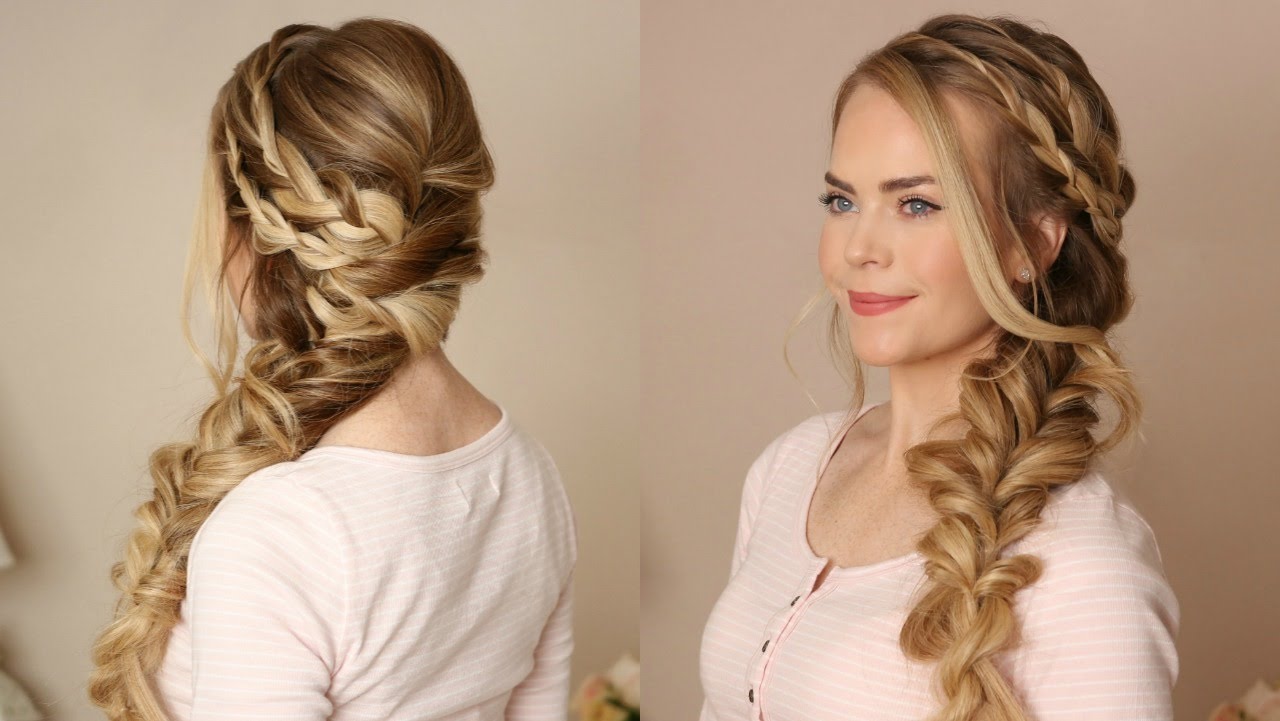 The Classic Pony
Want to spruce up your everyday look? The ponytail doesn't have to be just for yoga class. Start with a wavy texture in your hair. You can achieve this with texturizing spray or a curling iron.
Sweep your hair to the side and secure it with an elastic near the nape of your neck. For some embellishments, try breaking up a glittery comb and placing the pieces throughout your hair. Or cover the elastic with a bow or ribbon.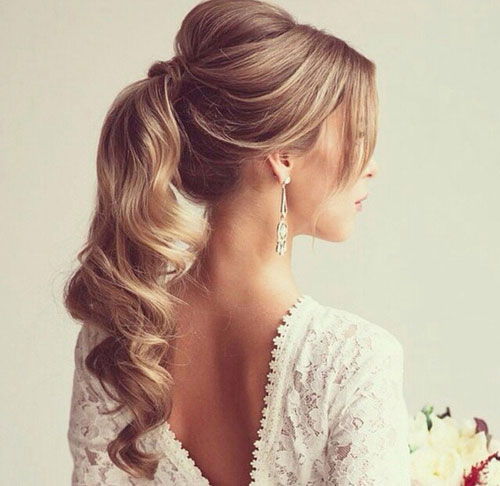 Have short hair but want this look? Try some clip in hair extensions, available at any virgin hair company.
The Triple Flip
Simple and stunning, this style is sure to have the compliments raining down on you. Just part your hair in the center and pull back a narrow section from each temple to the nape of your neck.
Secure it with an elastic, and flip the hair inwards through the space created by the two sections. Repeat this twice, directly below each section and then place another hair tie around all of them.
The High Bun
Nothing says class better than a high bun. All you need is a rolled sock. Cut the toe out of the sock and roll it so it looks like a doughnut. Then pull your hair into a ponytail on your crown. Thread your hair through the sock hole until the sock is around the elastic.
Form your hair around the sock and secure with another elastic. If you have long hair, twist the extra ends around and hide them under the bun. Secure with bobby pins and you're ready to go.