5 Beauty Care Products Every Woman Should Have
Hello Everyone,
For a woman, carrying beauty care products is important to make self-look fresh throughout the day. Be it a wedding, party, or occasion, beauty care products are part of handbag items. Top beauty brands offer different online products, and Zobha Life offers a range of beauty care products. We bring you the top 5 beauty care products that every woman should carry as a daily beauty care regime.
1. Drops of Glow
 Drops of Glow oil  is a completely non-greasy, quickly absorbing solution that a woman of all ages and skin types can use. The beauty care product is perfect if you have stressed-out and lackluster skin. It aids in erasing the aftereffects of a fun night out and minimizing the appearance of fine lines and wrinkles.
2. BB Cream with Spf 15+, Vitamin E & Tea Tree Oil
With its magic and skin-friendly ingredients, bb cream SPF 15 imparts luminosity and aesthetically pleasant smooth skin. The product's delicate texture makes it simple for the skin to absorb, leaving behind a nice matte finish. The use of polymeric film formers guarantees both water resistance and durability. Lenphor's BB Cream, which has an SPF15+ formula, is your dependable skin ally for uneven skin tone and UV protection. Excellent coverage, no more clogged pores, and exquisite skin tone treated to a gorgeous glow.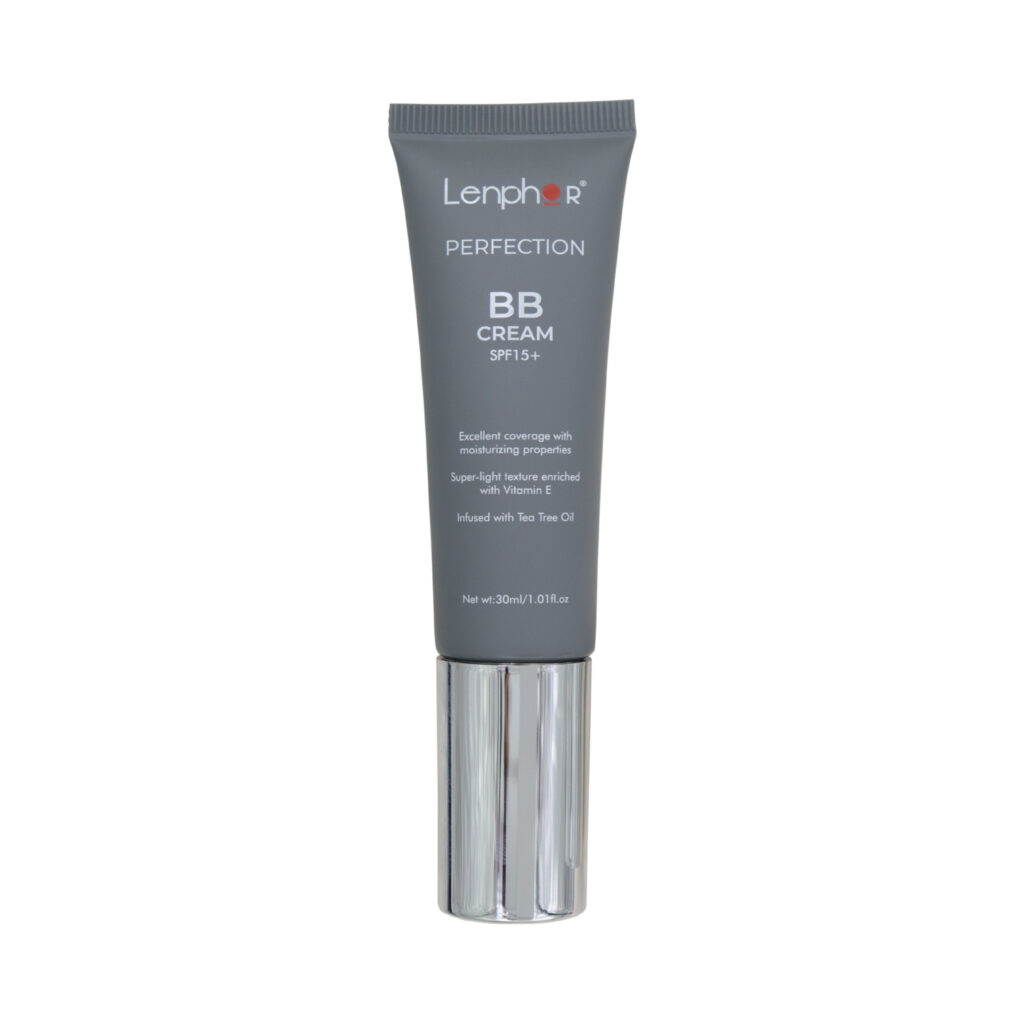 3. Makeup Fixer Spray
A lightweight, quickly absorbing makeup fixer spray comes with a solution that revitalizes your skin with added benefits of pure rose water. Regular fixer spray application will help calm the skin and prepare it for applying makeup before or after. With no alcohol, it has remarkable moisturizing qualities and is ideal for all skin types.
The best time to use a makeup fixer is right before applying makeup. You can also apply as a post-makeup settler. However, it would be more suited to apply cosmetics first. You can use the post-makeup application as an additional step but not the main one.
4. Matte Loose Powder for Face – Beauty Lust
The main objective of matte loose powder is to create a glowing and mattifying finish without much work involved. Moreover, the powder helps maintain the skin's natural radiance, giving the best look overall. You can blush your cheeks with Lenphor's matte loose powder that can give a whole new look to your face.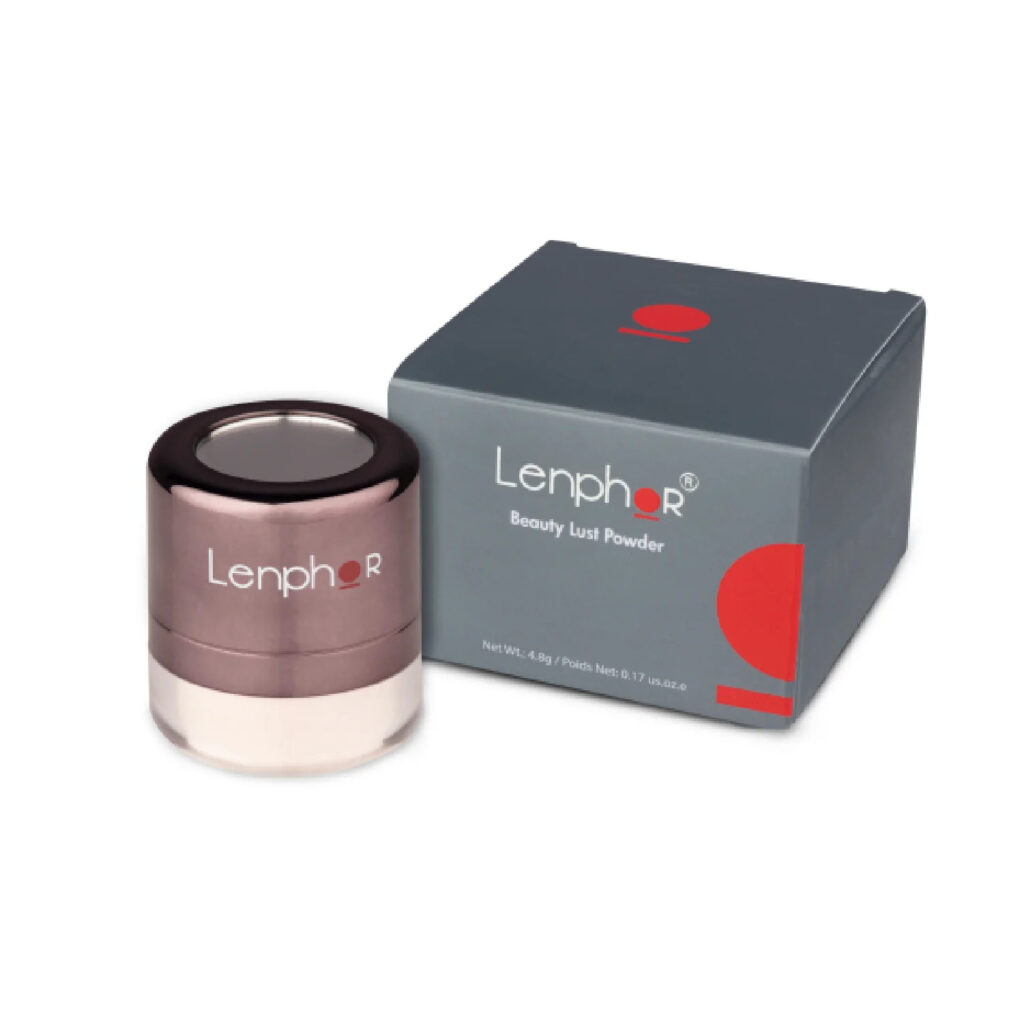 5. Bi-phase Makeup Remover – After Party Maestro
This bi-phase makeup remover from Lenphor has two stages to its amazing operation. Using this novel formulation, makeup is gently removed by the oil phase. Meanwhile, the water phase helps moisturize the face, making it feel smoother and more rejuvenated. In only a few seconds, remove all makeup, even waterproof makeup. It features a vegan formula devoid of phthalates, sulfates, parabens, and cruelty.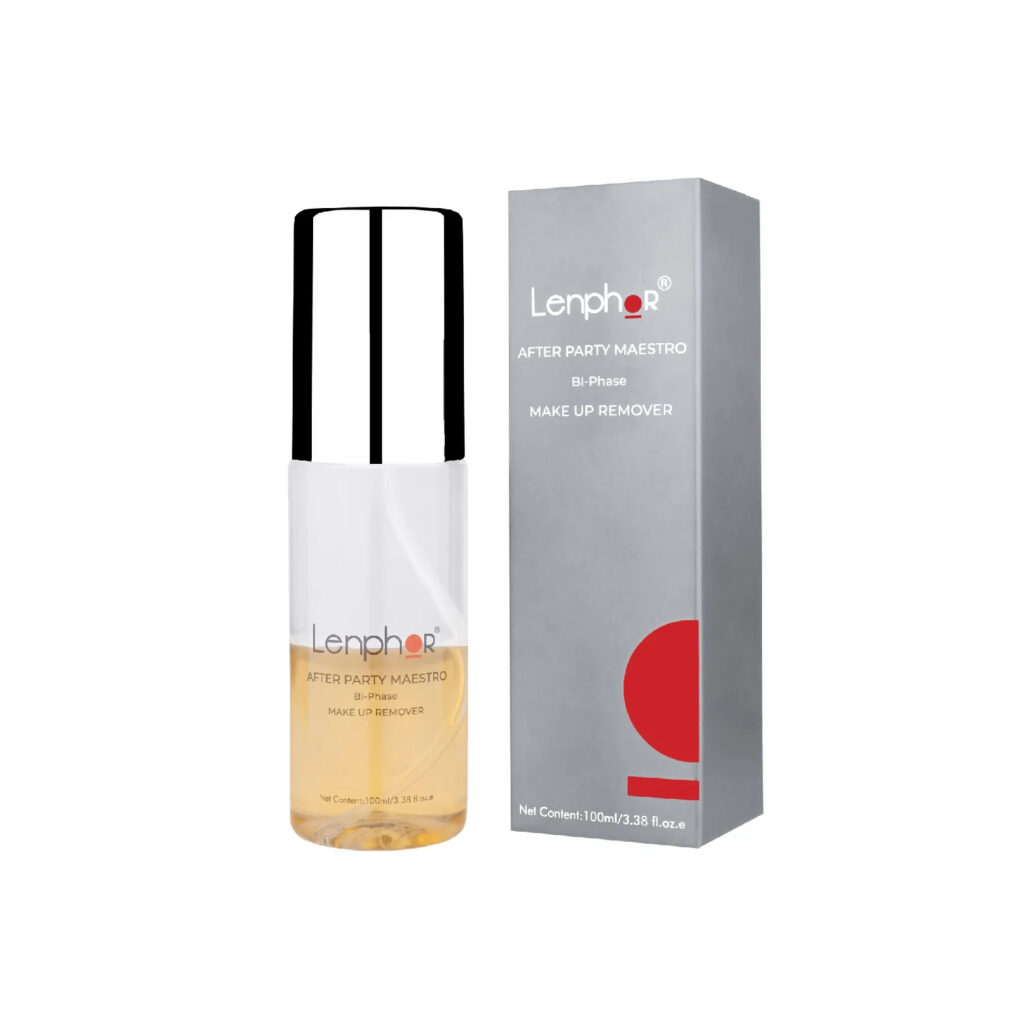 Before you choose the beauty care products, here are a few things to consider-
Know the Skin Type
Finding the correct skincare products for your skin type is crucial. Normal, oily, dry, and mixed are the fundamental categories. The pore's size, the amount of oil and moisture in your skin, and its susceptibility to environmental irritants determine your type.
Choose the right brand
Different brands deal with beauty care products; choose the brands that ensure quality output. Always look for a brand that uses natural ingredients and claims no harm to the skin.
Conclusion
Choosing the right beauty care products is important that will certainly help you with different aspects of the skincare regime. Choose the one that fits your skin type.