5 Amazing Benefits of Argan Oil for Hair and Skin
Hello Everyone,
Argan oil is often called as the 'Liquid Gold'. Being extremely rich in nutrients, including Vitamin E and Fatty Acids, Argan Oil has a load of benefits including that for skin and hair. It is definitely a cosmetic choice for people who care a lot about their beauty regimen. In case you were not privy to all the amazing benefits that Argan Oil has for your skin and hair, we have jotted them down for you:
Skin Moisturizer:
Argan oil is a commonly used moisturizer as it hydrates and softens the skin. Being non-greasy, it is easily absorbed and is an ideal product if you want to give a natural boost to your skin.
From face to neck and hair, it is the best natural oil to moisturize your body. Simply use in place of any other expensive moisturizer that you use in your daily life. Pore a few drops and rub them over your skin using gentle circular motions. You can also apply it for moisturizing the skin after using a good face mask for sensitive skin. Doing so will prevent the skin from drying out and staying supple.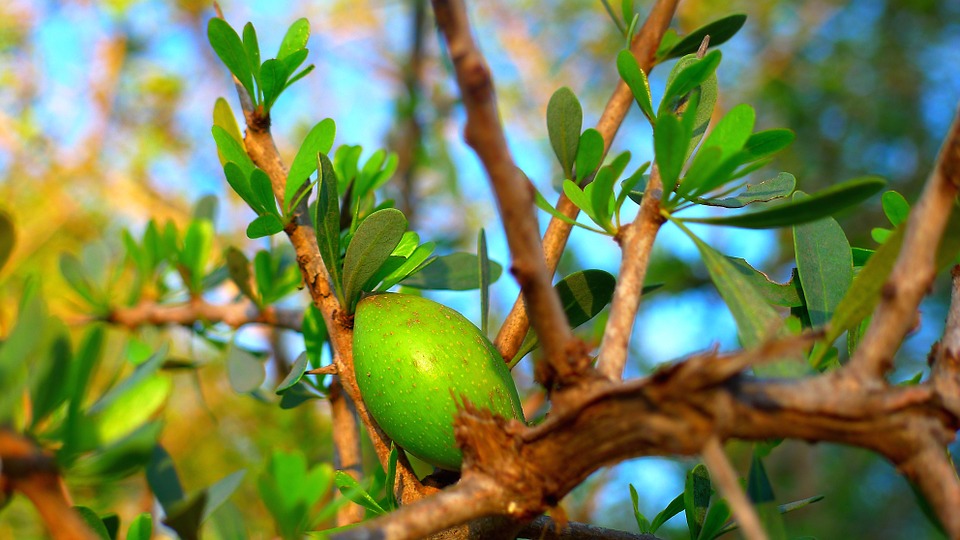 Hair Conditioner:
As mentioned above, Argan Oil is the best oil available that not only moisturizes your skin but conditions it as well. As far as your hair health is considered, it leaves them shinier, softer and silkier. Tame your frizzy hair and get rid of split ends with its regular use.
You can use pure Argan Oil to condition your hair, or you can look for products that have argan oil content in them. Keep in mind that there are a lot of original products and applications available out there, you just have to look out for the effective ones.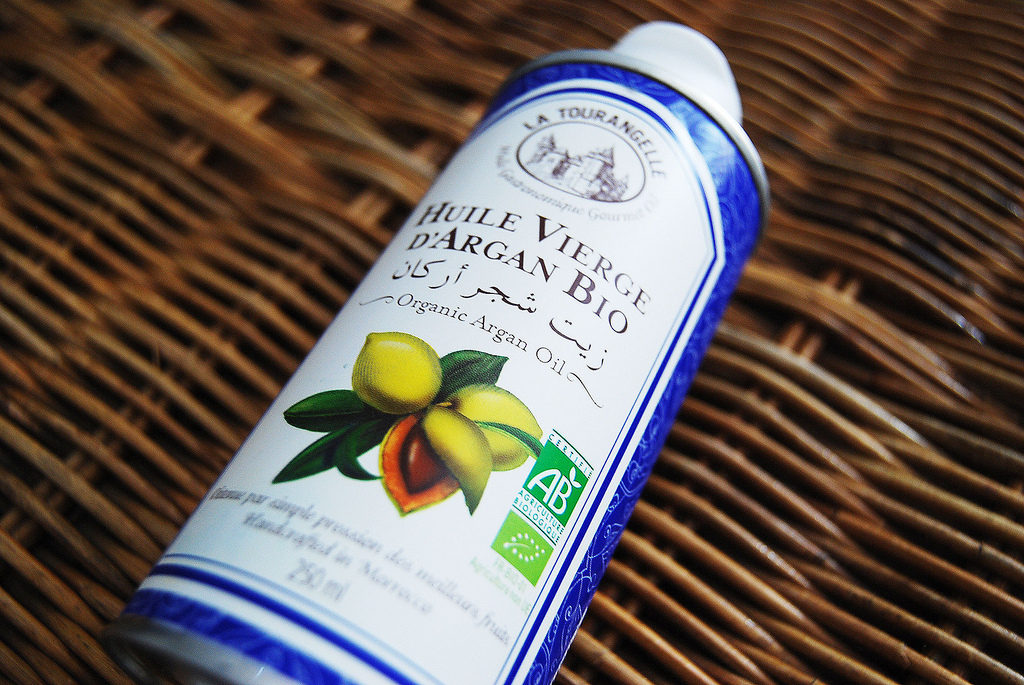 Anti-Aging:
For people who think that passing years are wreaking havoc on their appearance, look no further. Argan Oil has all the capabilities of giving your skin a youthful glow and eliminating wrinkles (reducing the visibility). Due to the anti-oxidant present, the elasticity of the skin is restored, and it feels plumper and softer than ever.
The best way to get maximum results is to apply few drops on face and neck before sleeping. Your all-night routine will help it cure wrinkles and aging elements, while being a moisturizer at once too.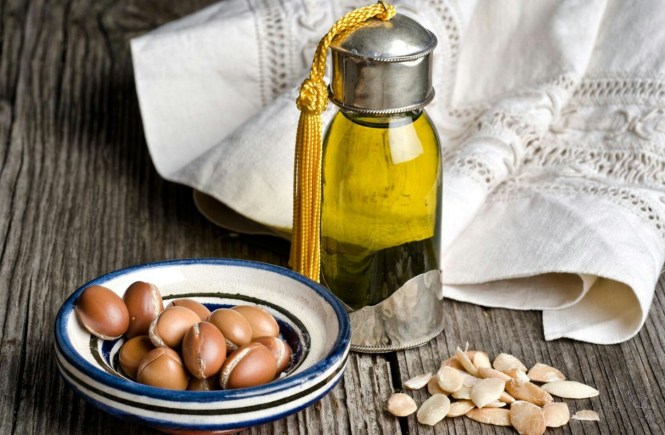 Best Stylist:
Argan Oil has the ability to tame the unwanted frizz and the rough hair that accompanies it. In short words, the most commonly used benefit of this oil is to style hair. It leaves your hair manageable while keeping them healthy, soft and shiny among the other list of positives.
It is ideal to use Argan Oil after blow drying, rubbing a few drops over palm and then combing fingers through hair.
 Healing:                                                                          
There are anti-oxidants in Argan Oil which accelerate the healing process of damaged skin. Just smoothing a few drops of this oil over burned, cracked, damaged, sore or dry skin can soothe pain and reduce inflammation. Speeding up the healing process, it is best used to cure skin cracks.
Author bio:
Sania is a student of accounts and finance. She enjoys shopping, trying out skincare remedies and blogging about anything that is related to beauty and self-care. Her love for pets, tea and travelling is eternal. She ritually posts at The Smart Women Blog.