10 Tips to Look Stylish at a Festival
Hello Everyone,
Festivals are not just about music, food, and fun; they are also opportunities to showcase your personal style and make a fashion statement. Whether you're attending a music festival, a cultural celebration, or a carnival, dressing stylishly can enhance your overall festival experience. In this article, we will explore ten tips to help you look effortlessly stylish at any festival.
Embrace Comfort:
When choosing your festival attire, prioritize comfort without compromising style. Opt for lightweight and breathable fabrics that allow you to move freely. Flowy dresses, loose-fitting tops, and comfortable footwear like sandals or sneakers are great choices.
Play with Prints and Patterns:
          2.  Festivals are the perfect occasion to experiment with bold and vibrant prints and patterns. Floral, tribal, geometric, or tie-dye prints can add an exciting element to your outfit. Mix and match different patterns, or choose one statement piece to build your entire look around.
Layer Up:
         3.  Layering not only adds depth to your outfit but also allows you to adapt to changing weather conditions. Combine a graphic t-shirt with a lightweight cardigan or denim jacket. Opt for versatile pieces that can be tied around your waist or worn over your shoulders when the temperature rises.
Accessorize Wisely:
       4.  Accessories can elevate your festival style game significantly. Opt for statement pieces such as wide-brimmed hats, bohemian headbands, funky sunglasses, layered necklaces, and stackable bracelets. Don't forget a crossbody bag or a backpack to keep your essentials handy while keeping your hands free.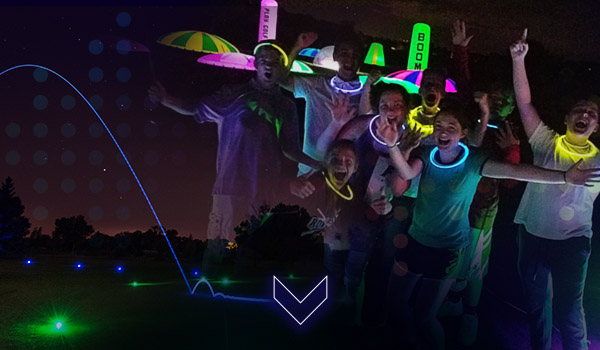 Bring out the Boho Vibes:
       5.  Bohemian-inspired fashion is synonymous with festivals. Embrace flowy maxi dresses, fringed vests, crochet tops, and distressed denim shorts. Pair them with ankle boots or gladiator sandals for a boho-chic look that will turn heads.
Dare to Dazzle:
      6.  Festivals provide the perfect excuse to experiment with glitter and sequins. Add some sparkle to your outfit by incorporating sequined tops, metallic accessories, glow in the dark jewellery or shimmering body art. But remember to be mindful of the festival's policies regarding glitter and eco-friendly alternatives.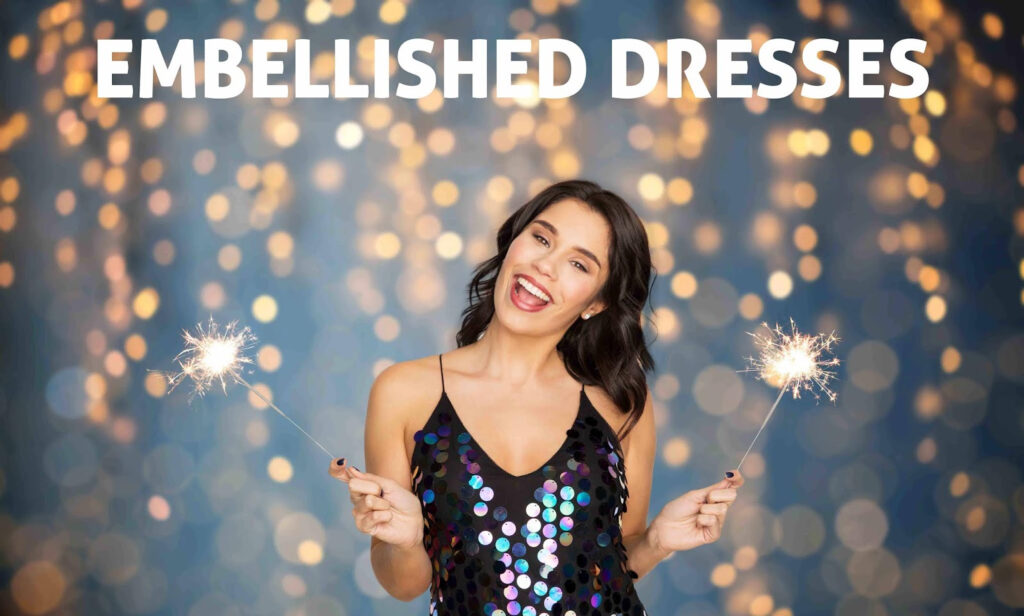 Statement Footwear:
     7.  Your choice of footwear can make or break your festival look. Opt for comfortable yet stylish shoes that can withstand long hours of standing and dancing. Chunky boots, colorful sneakers, or embellished sandals are popular options that provide both style and functionality.
Playful Hair and Makeup:
     8.  Let your hair and makeup reflect the festive spirit. Experiment with braids, colorful hair extensions, or flower crowns. For makeup, go for bold and vibrant shades, such as neon eyeliners, glittery eyeshadows, or a pop of bold lipstick.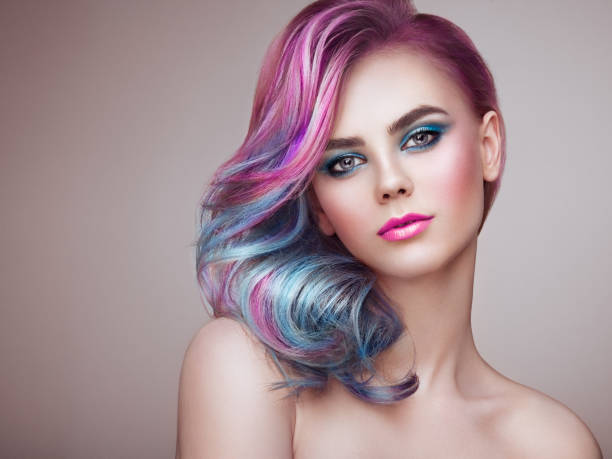 Mix High and Low Fashion:
      9.  Creating a stylish festival outfit doesn't require breaking the bank. Combine high-end pieces with affordable finds to achieve a unique and budget-friendly look. Thrift stores, vintage shops, and online marketplaces are excellent resources for finding one-of-a-kind pieces.
Confidence is Key:
      10.  No matter what you choose to wear, the most important accessory is your confidence. Embrace your individuality, have fun with your festival look, and let your personality shine. Remember, being stylish is not just about what you wear but how you carry yourself.
Conclusion:
Attending a festival is an opportunity to express your personal style and immerse yourself in a vibrant and creative environment. By following these ten tips, you can curate a stylish festival look that captures the spirit of the event while allowing you to feel comfortable and confident. So, embrace your inner fashionista, and get ready to make a stylish statement at your next festival!